There's a reason why people enjoy running around fields and woods shooting each other and pretending they're soldiers: it's epic! Get as close to the real deal as you'd ever want to get with weapons modelled after actual AK47s and the opportunity to buy smoke grenades and combat gear for your various battles.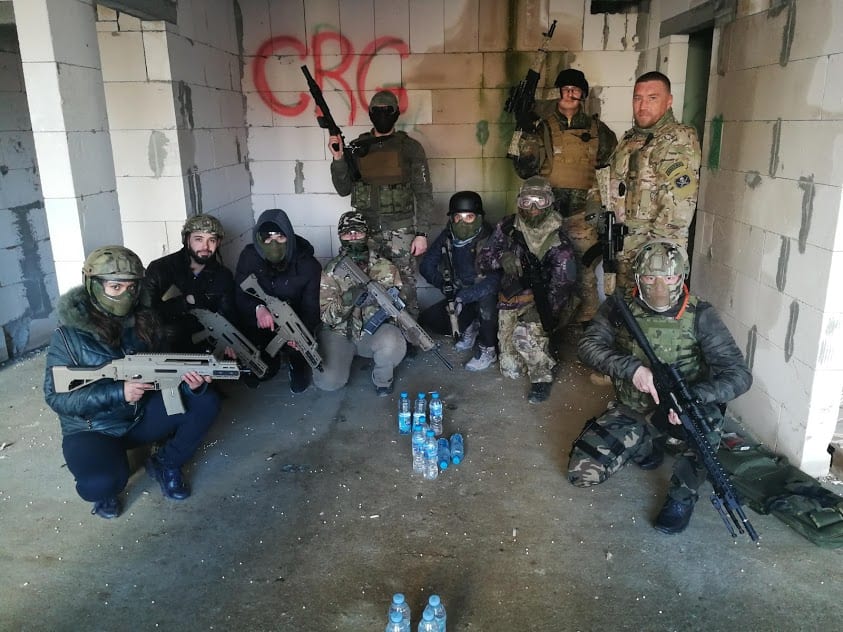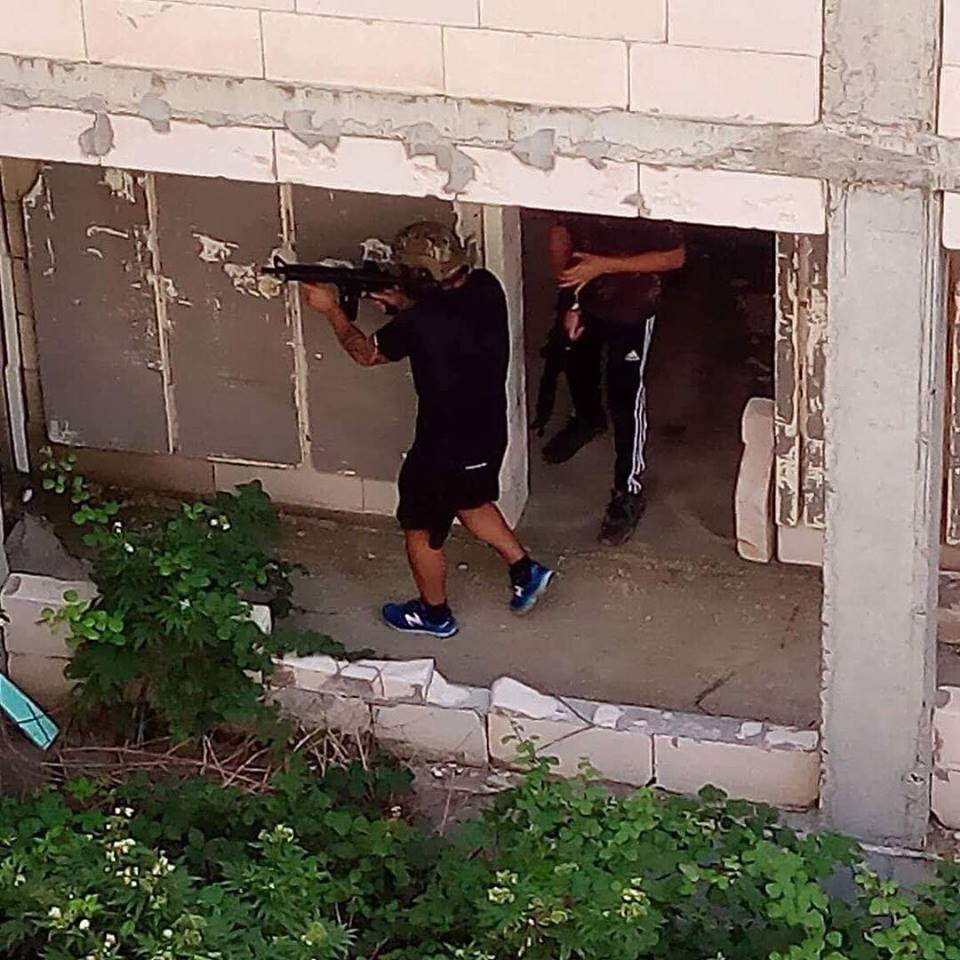 Use tactics to outwit your enemies, launching surprise attacks from grassy knolls or flanking your foes through the bushes. Perhaps your mates aren't all that coordinated and are more likely to try and one-man army their way to victory doing their best Rambo or Terminator impressions.
The authentically modelled weaponry makes it feel more like a genuine military mission than the clunky hoppers of paintballing and the fact that the whole battle area is themed realistically makes sure you're properly immersed for the start. Playing in an unbuilt hotel surrounded by woodland, the Airsoft in Sunny Beach has an amazing battleground!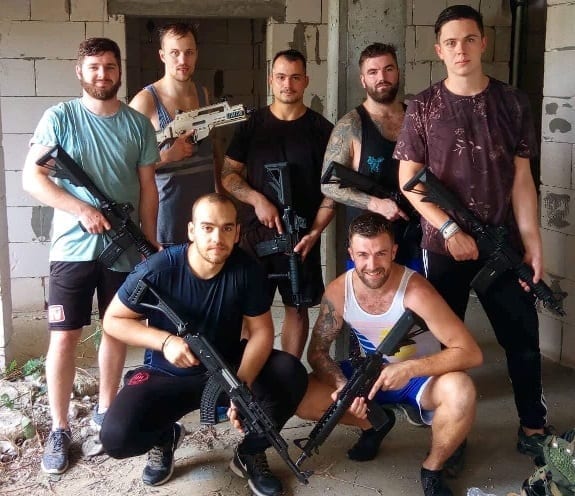 Get trigger happy with your best mates for this epic day out of running around, shooting your mates and clearly targeting the one that's still hungover from the night before!
Booking as a group?
Group of 8+ people? Fill in the group enquiry form to see what exclusive group discounts or add-ons we can offer you!
Contact Details
Address:
SBT Head Office
Disco DGV
Sunny Beach East
Nessebar Municipality
Bourgas Region
Bulgaria
Phone: +44 7379300895 (07379300895)
Email: info@sunnybeachtakeover.com
Domi kar ltd tRADING AS SUNNY BEACH TAKEOVER