Nessebar – UNESCO World Heritage Site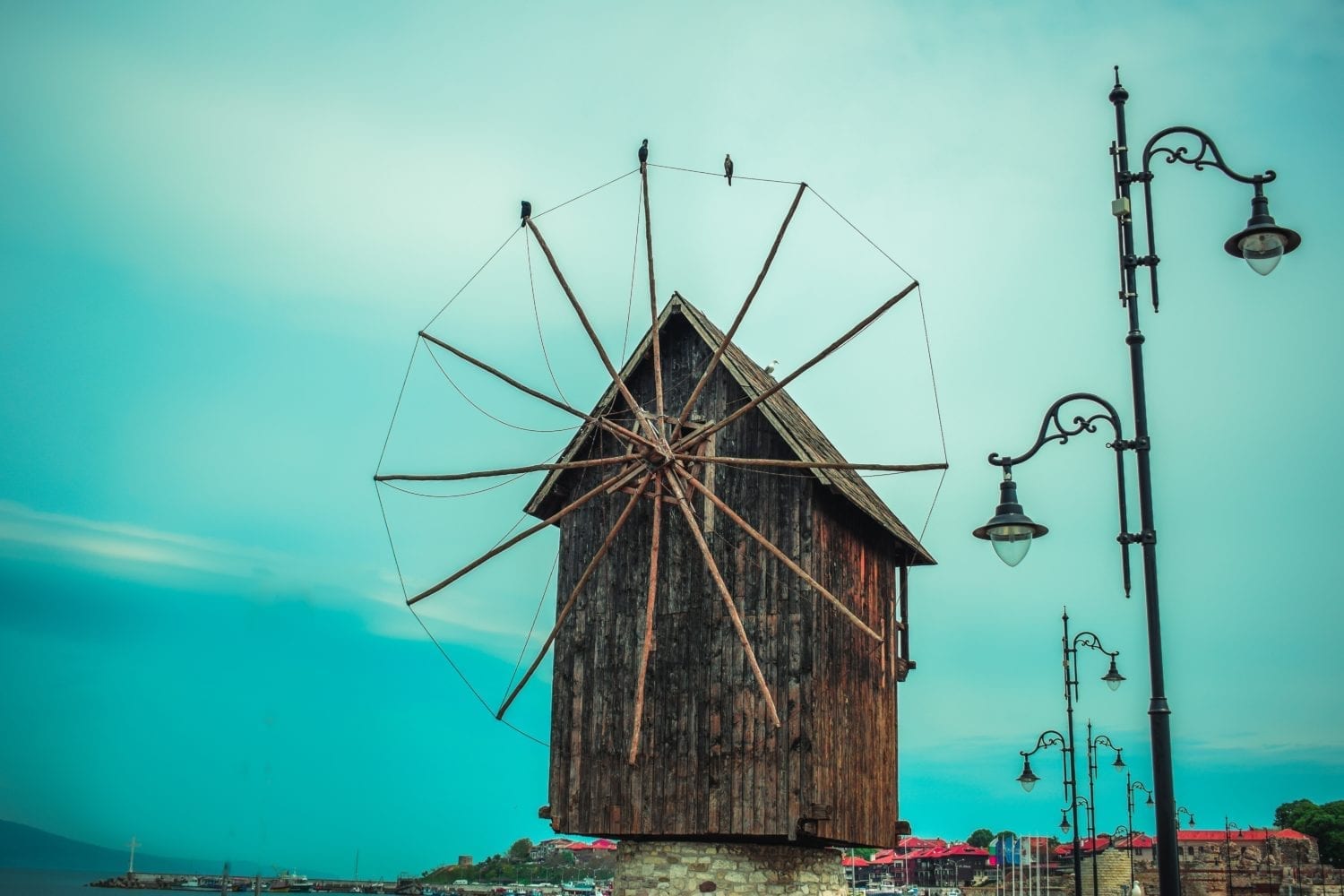 The ancient town of Nessebar is situated on a romantic rocky peninsula connected to the mainland by a narrow causeway. The peninsula is 850 metres long and 300 metres wide. The town has a century-old history and it has preserved architectural monuments from all periods in its thousand year old existence. There are the remains of the Roman and Medieval walls, the Byzantine and Bulgarian churches and the old houses from 18th and 19th cc.
The town is proud of its churches. The church of St. Sofia, known as the Old Metropolitan church, and the church of Virgin Eleusa, situated on the northern shore, are three-isled basilicas dating back to the early Byzantine period from 5th to 6th cc. The church of St. John the Baptist from 11th c is distinguished for its cylinder dome and St. Stephen's church is remarkable for its frescoes from 16th c.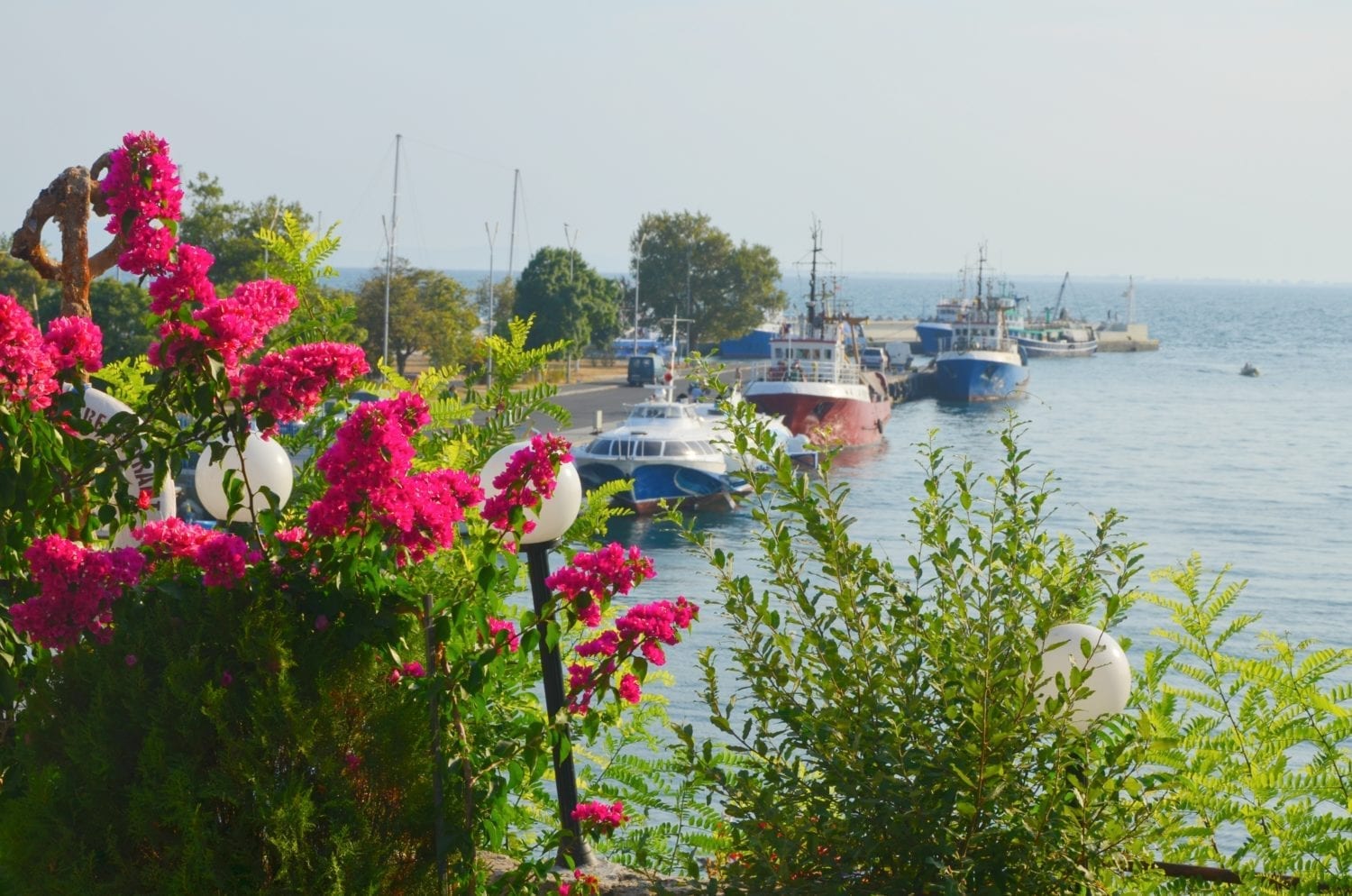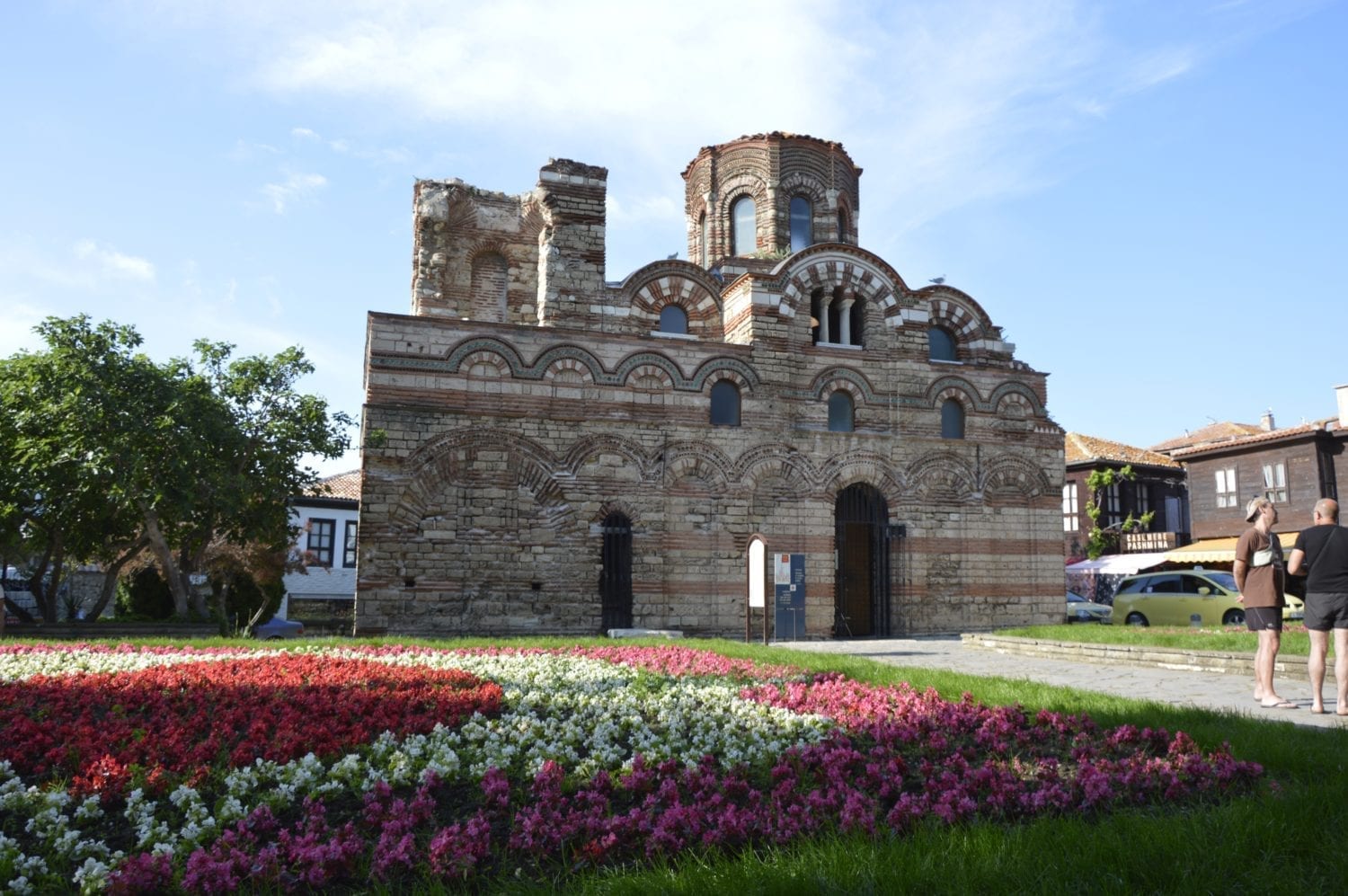 Nessebar is the cultural treasury of Bulgaria. In 1956 it was declared "a museum-town, an archaeological and architectural reserve". Because of its unique historic colour it was listed as a World Cultural Heritage Monument in 1983.
Today the old part of Nessebar is an attractive place for romantic walks along the narrow cobbled streets, among the small shops selling handmade souvenirs, knitting and crochets, jewellery. The town with its splendid antique atmosphere gives an opportunity for recreation and leisure. There are many comfortable guest houses and private rooms.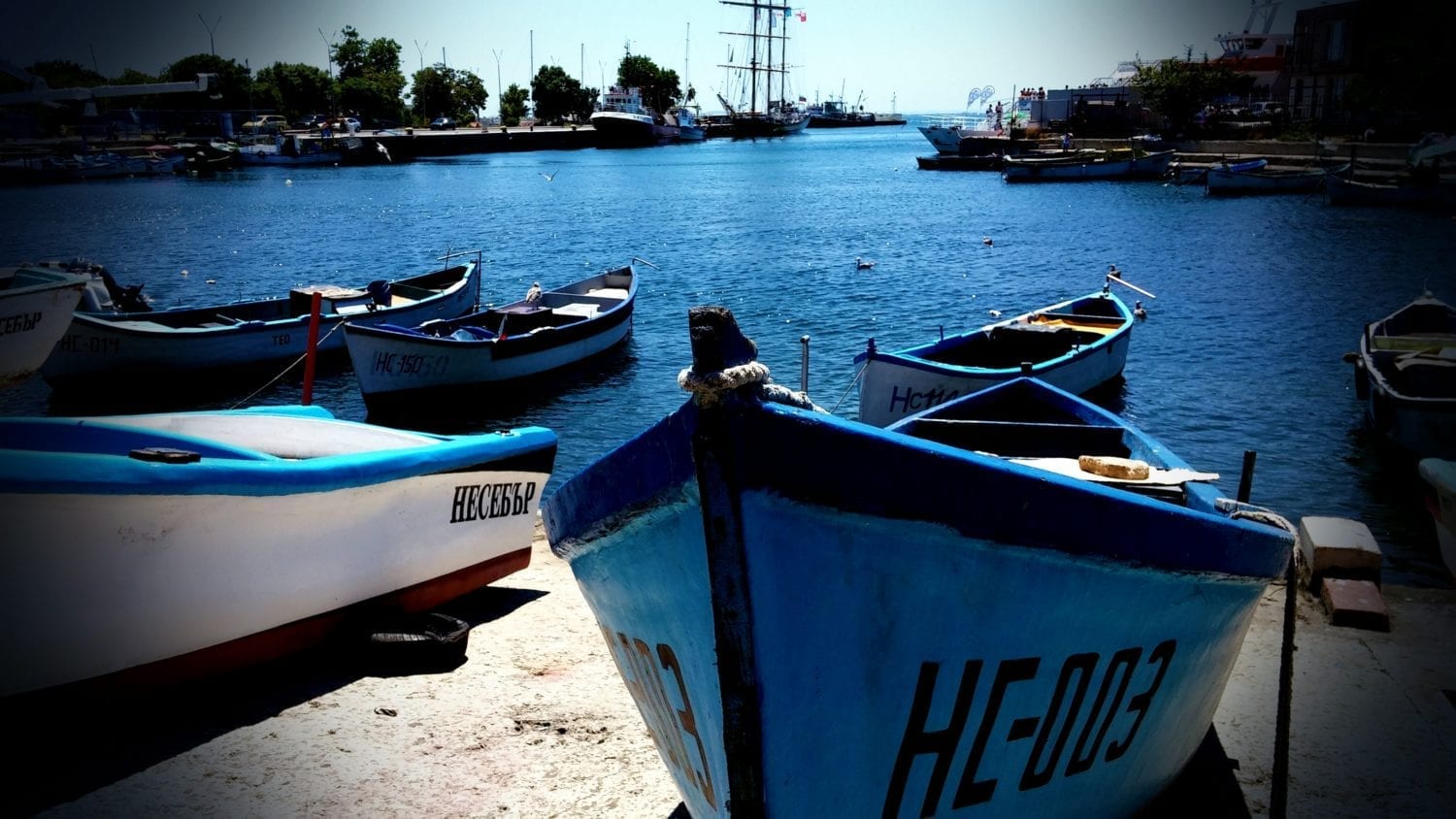 Contact Details
Address:
SBT Head Office
Disco DGV
Sunny Beach East
Nessebar Municipality
Bourgas Region
Bulgaria
Phone: +44 7379300895 (07379300895)
Email: info@sunnybeachtakeover.com
Domi kar ltd tRADING AS SUNNY BEACH TAKEOVER