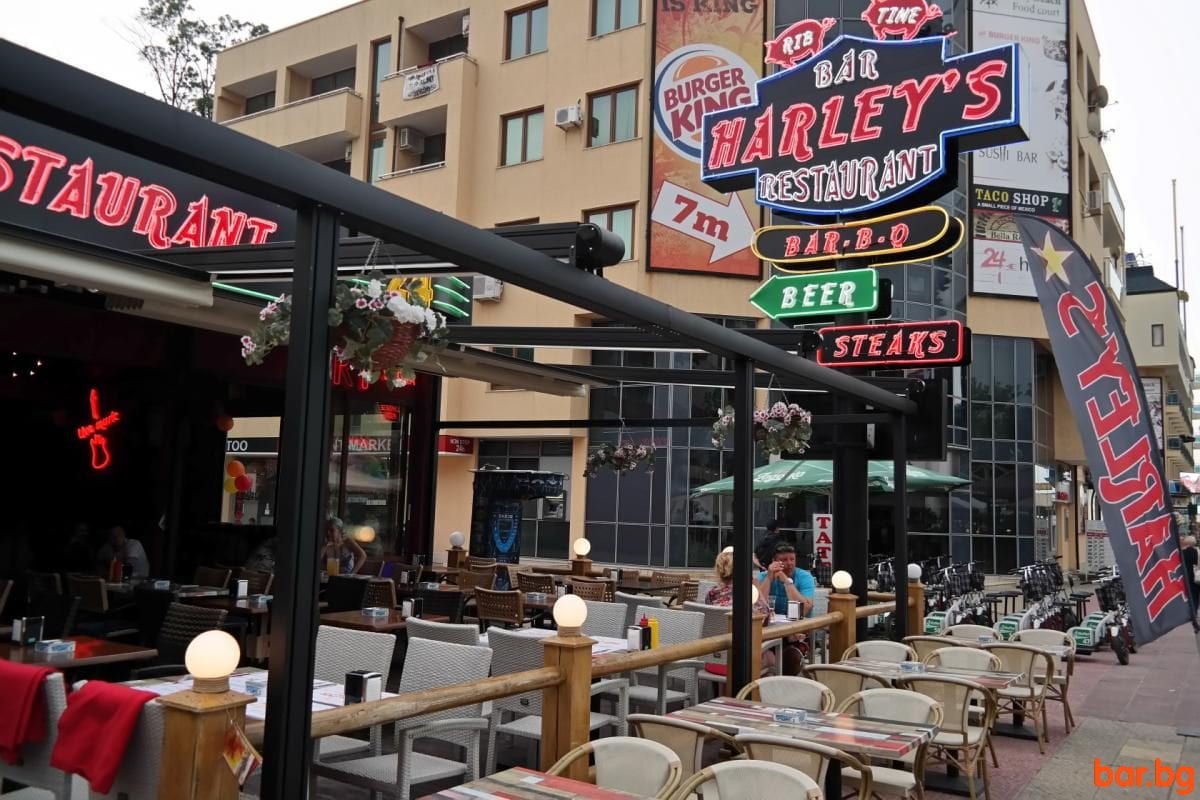 BREXIT BAR
Based right in the middle of the strip, you won't be able to miss Brexit bar. Known for it's monster burgers and it's hangover-curing English Breakfast you can't go wrong. If that's to heavy, try the Mac & Cheese
Top Tip: The Texas Burger
STELLA DI MARE
Just a two minute walk from the strip and situated right on the beach front. You won't be left disappointed if choosing any of the pasta dishes or one of their thin-pan pizzas. Stella is also known as one of the best spots for seafood!
Top Tip: Diavola Pizza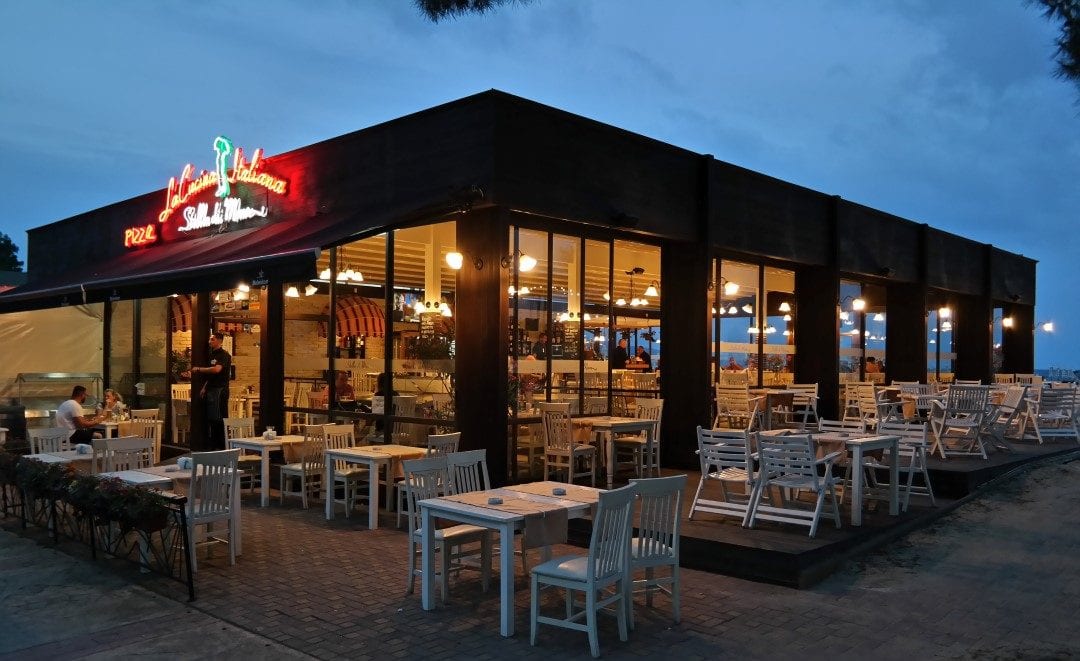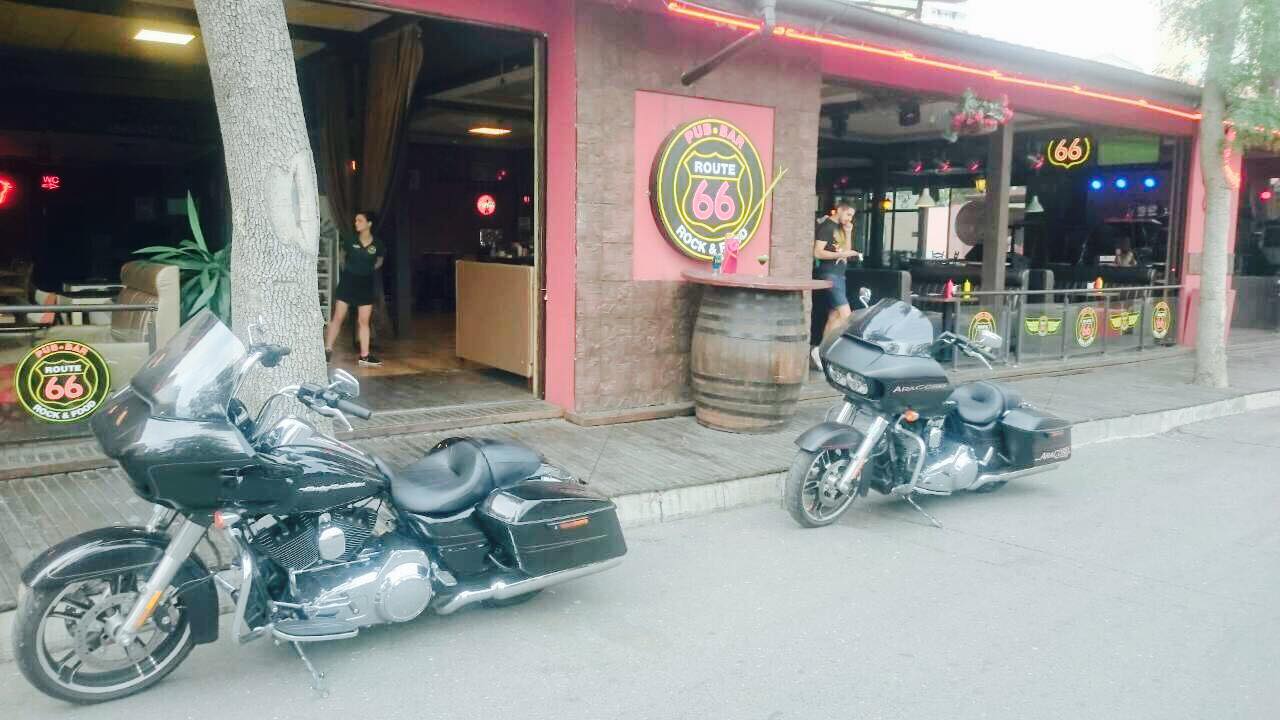 ROUTE 66
Just a two minute walk off the main strip. Burgers, burgers and more burgers.
Top Tip: Any single burger on the menu!
ARENA
Right in the middle of the strip and next door to DGV – you won't be able to miss it. Working 24/7 you can end the night with a beer or start your day with the Full-English!
Top Tip: ADANA KEBAB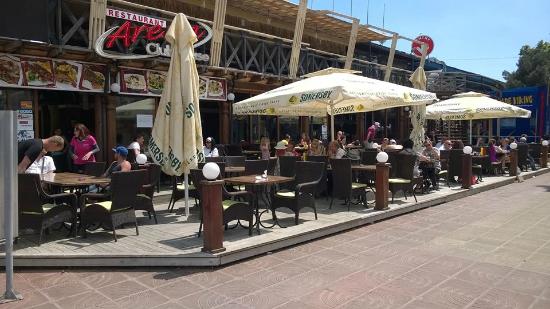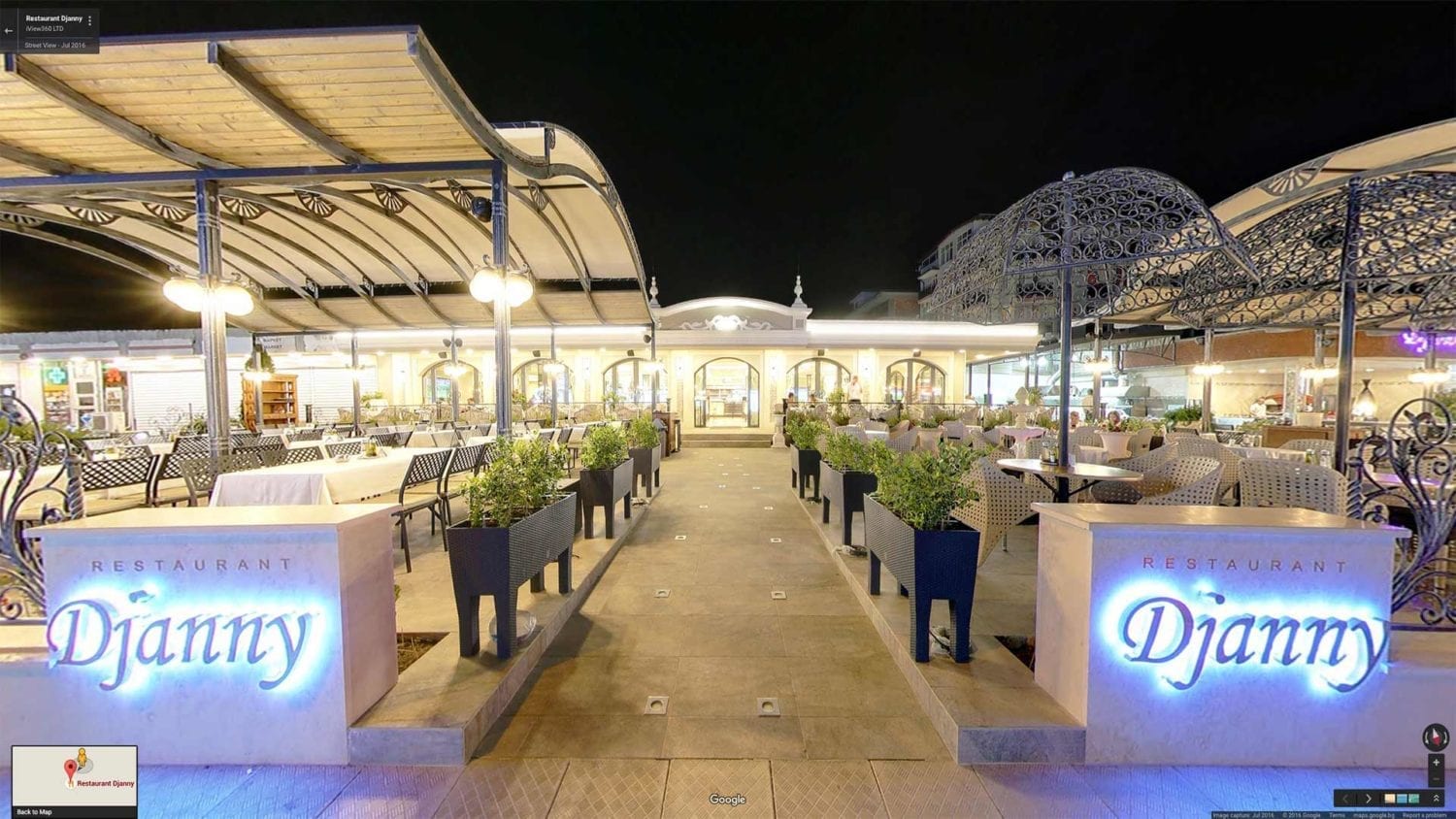 DJANNY'S
Open 24/7! Djanny's is known as one of the very best restaurants in Sunny Beach. With a menu the size of a novel there's definitely something for you. Unbelievable Lasagne and you won't find anywhere better for meat skewers!
Top Tip: Meat Skewer
SEASTAR
You won't find a better location in the whole resort – located right next to the main pier on the beach. Grab a cocktail during happy hour and enjoy your lunch on the beach with the sun shining.
Top Tip: Club Sandwich!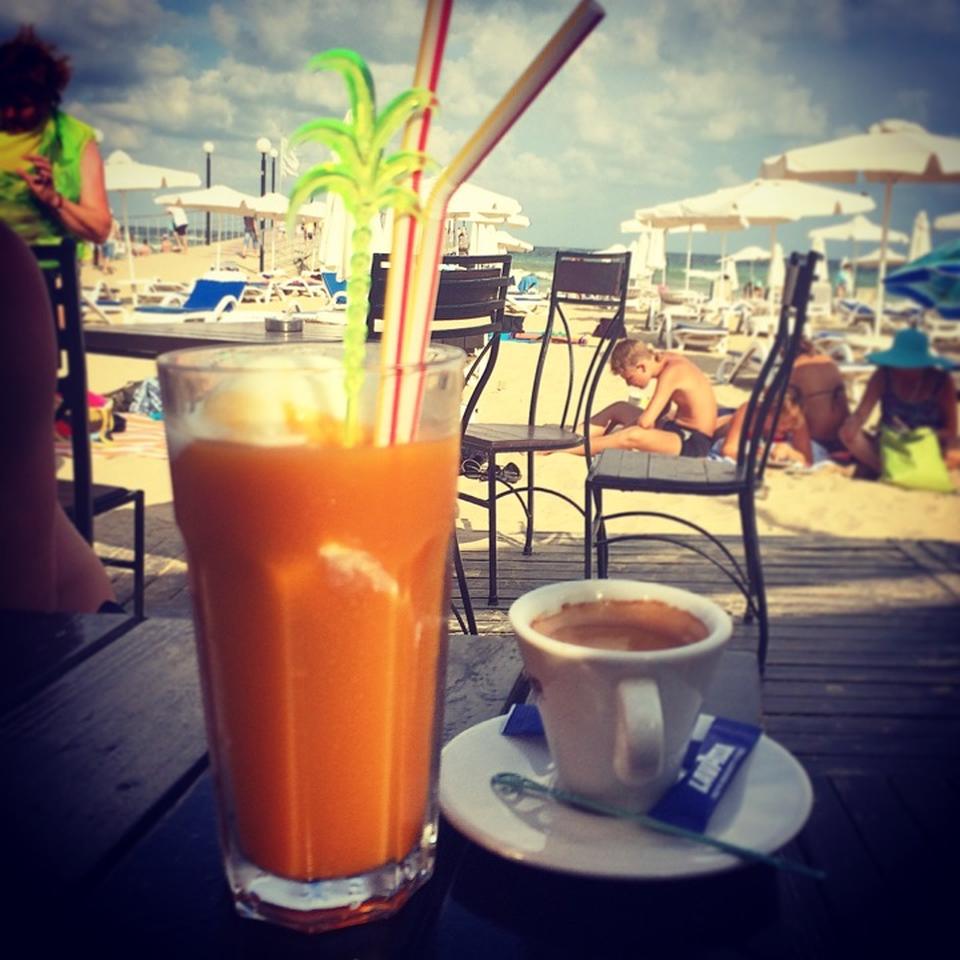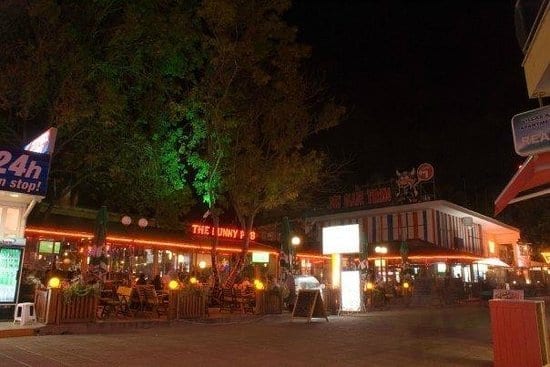 FUNNY PUB
Another great spot right on the strip. A massive menu means there will be something for you. On top of that, you'll be able to eat your dinner while enjoying the resident live-band and 2-4-1 cocktails.
Top Tip: Kavarma
Contact Details
Address:
SBT Head Office
Disco DGV
Sunny Beach East
Nessebar Municipality
Bourgas Region
Bulgaria
Phone: +44 7379300895 (07379300895)
Email: info@sunnybeachtakeover.com
Domi kar ltd tRADING AS SUNNY BEACH TAKEOVER