The craziest moment of your holiday! Get propelled over 100 mtrs at the speed of 160 km/h – all daredevils welcome!
The Slingshot is by far one of the most exciting vertical amusement rides around. Passengers are propelled over 100 meters at speeds up to 160 km/h an hour.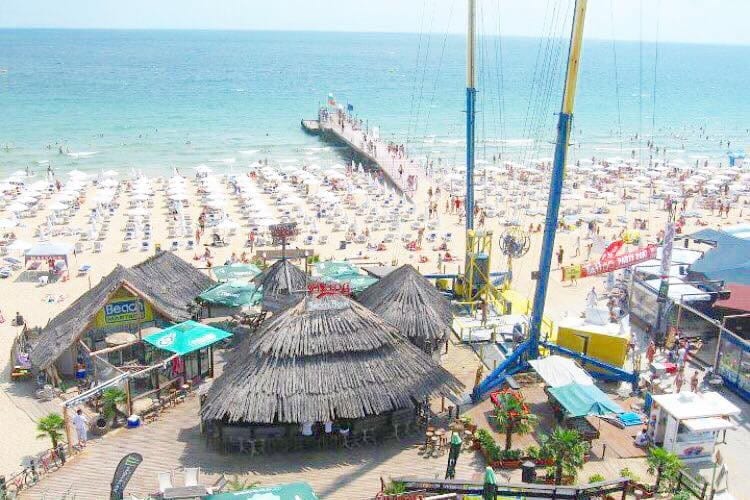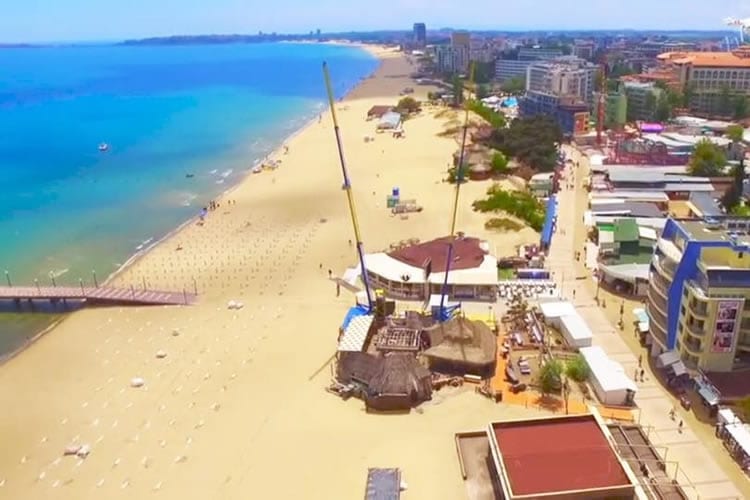 Up to two riders at a time lie on their backs and face the sky. Suddenly, they are propelled into the air at a mind-numbing speed, only to plummet back down to Earth and do it all over again! To put that in perspective, at the apex of your launch!
With a little bit of teamwork, you and your partner can get the circular capsule spinning in the air!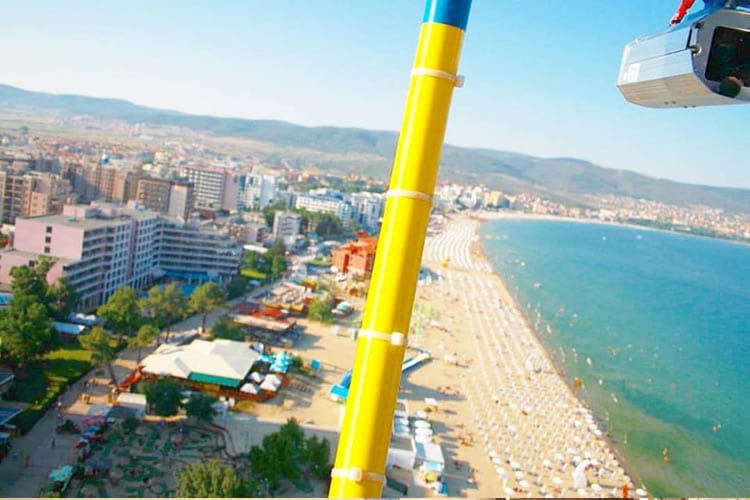 The Slingshot has a mounted video camera to show onlookers the experience and reactions of the riders. The videos are available to purchase after the ride.
Contact Details
Address:
SBT Head Office
Disco DGV
Sunny Beach East
Nessebar Municipality
Bourgas Region
Bulgaria
Phone: +44 7379300895 (07379300895)
Email: info@sunnybeachtakeover.com
Domi kar ltd tRADING AS SUNNY BEACH TAKEOVER