Paintballing is an out and out stag do and lads holiday classic – and why wouldn't it be? Running through the woods, hiding behind trees, painting your face with mud and shooting your mates over and over until they resemble a rainbow of pain? It never gets old!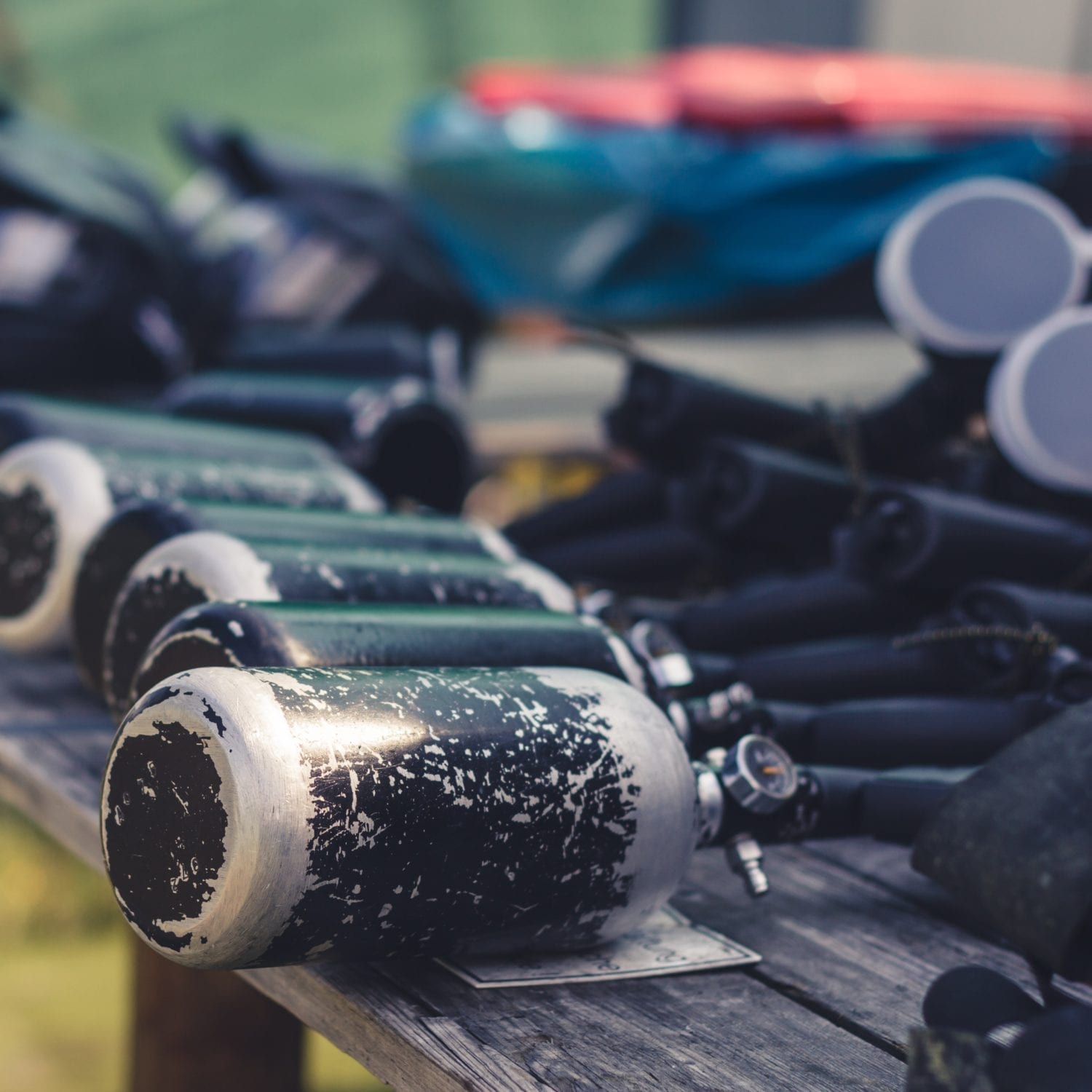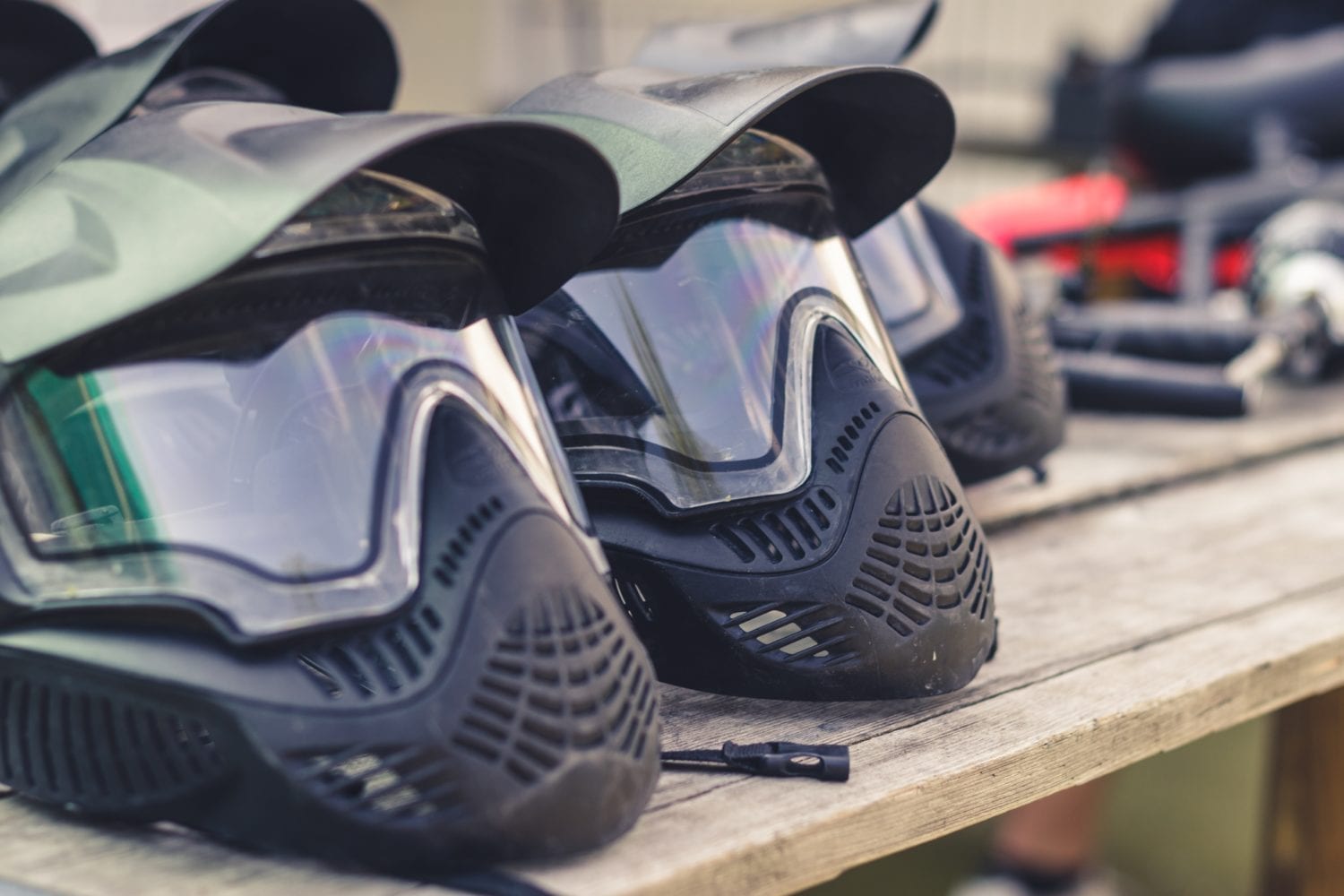 This is the perfect stag weekend or lads holiday activity and will give you a great chance to bond with the boys as well as show 'em who's boss. Grab some balls of paint and get ready to go wild!
Booking as a group?
Group of 8+ people? Fill in the group enquiry form to see what exclusive group discounts or add-ons we can offer you!
Contact Details
Address:
SBT Head Office
Disco DGV
Sunny Beach East
Nessebar Municipality
Bourgas Region
Bulgaria
Phone: +44 7379300895 (07379300895)
Email: info@sunnybeachtakeover.com
Domi kar ltd tRADING AS SUNNY BEACH TAKEOVER