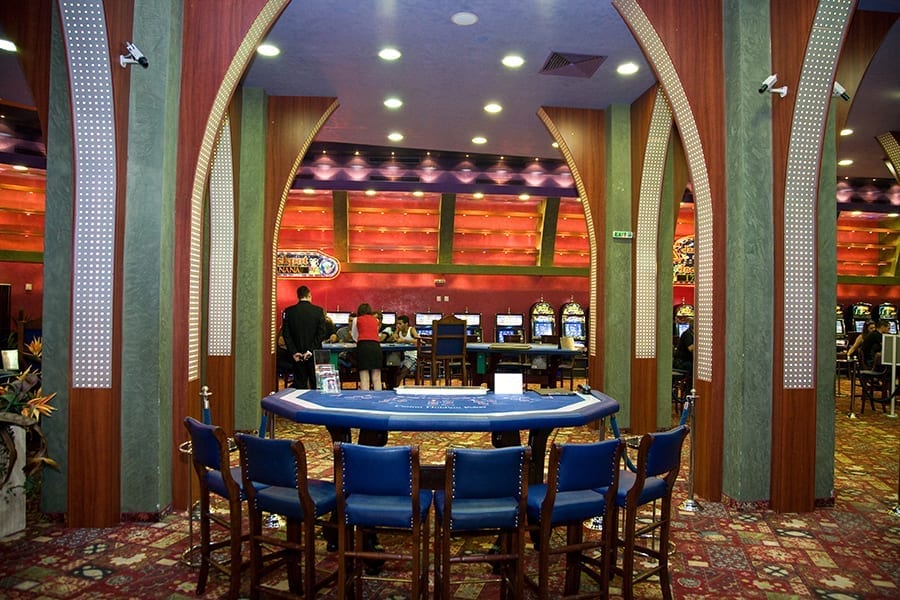 You don't need to travel all the way to Sin City – Las Vegas for a casino night party as Sunny Beach caters for gambling mad stag people wanting to throw caution to the wind and gamble away every penny they have!
An evening counting cards with Blackjack, spinning with Roulette and seeing how good your Poker face is is a must for a guaranteed great night out with you and your mates. The best thing of all is that you could walk away from the evening with a pocket full of chips or just enough change in your pocket to buy a pizza slice on the way home!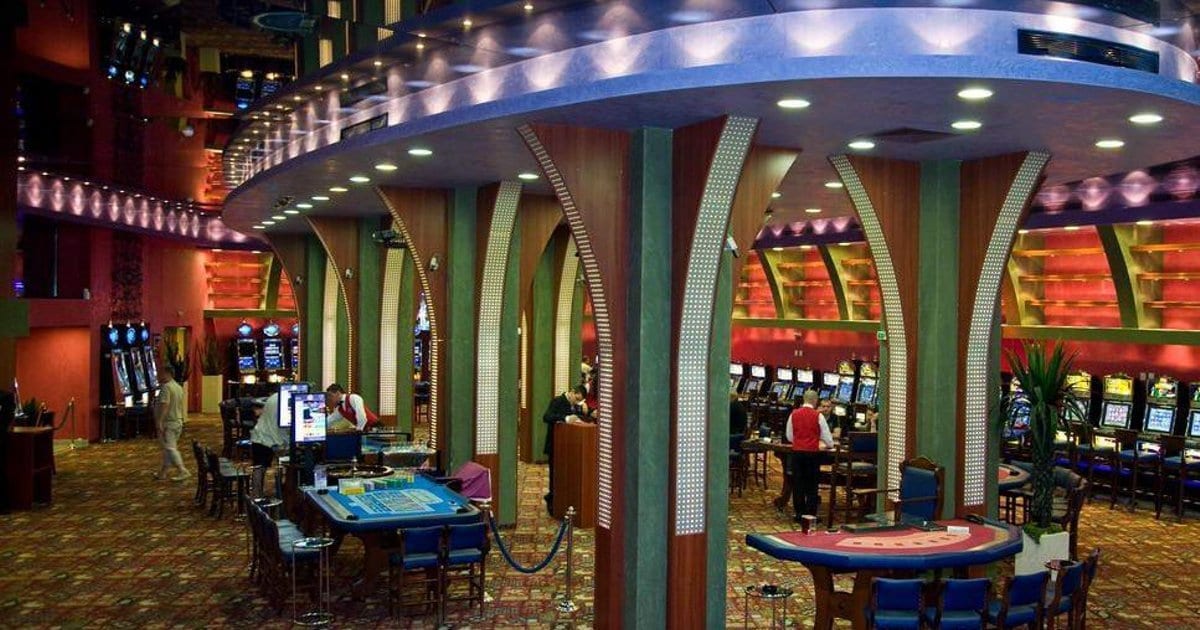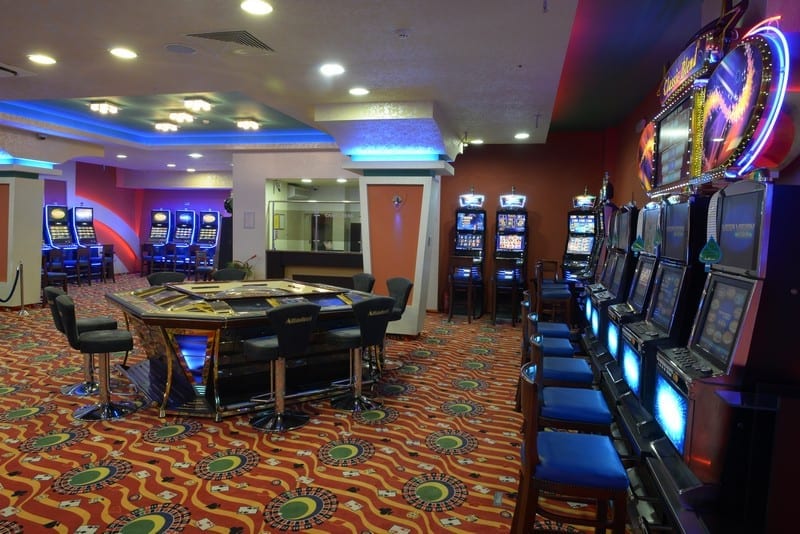 Spice things up on your holiday with a visit to the Casino Hrizantema! This is a massively popular activity for lads and girls holidays!!
There are beautiful croupiers on hand to help you part with your cash, there is an endless supply of booze and all local alcohol is free to those playing at the tables. So why not spice your holiday up with a visit to the local casino. You never know, maybe your lucks in and you'll win enough money to pay for your holiday to Sunny Beach again next year!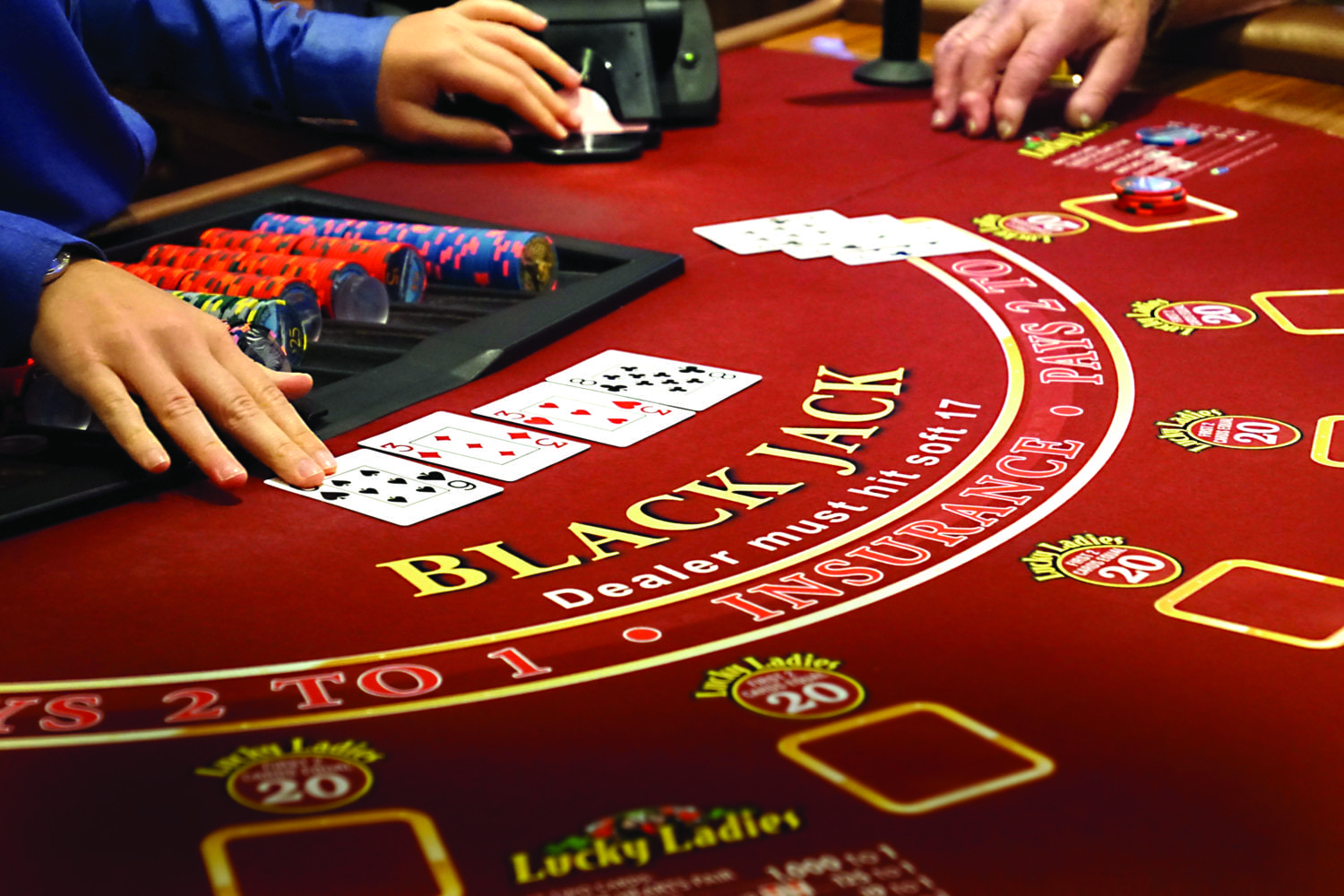 Contact Details
Address:
SBT Head Office
Disco DGV
Sunny Beach East
Nessebar Municipality
Bourgas Region
Bulgaria
Phone: +44 7379300895 (07379300895)
Email: info@sunnybeachtakeover.com
Domi kar ltd tRADING AS SUNNY BEACH TAKEOVER