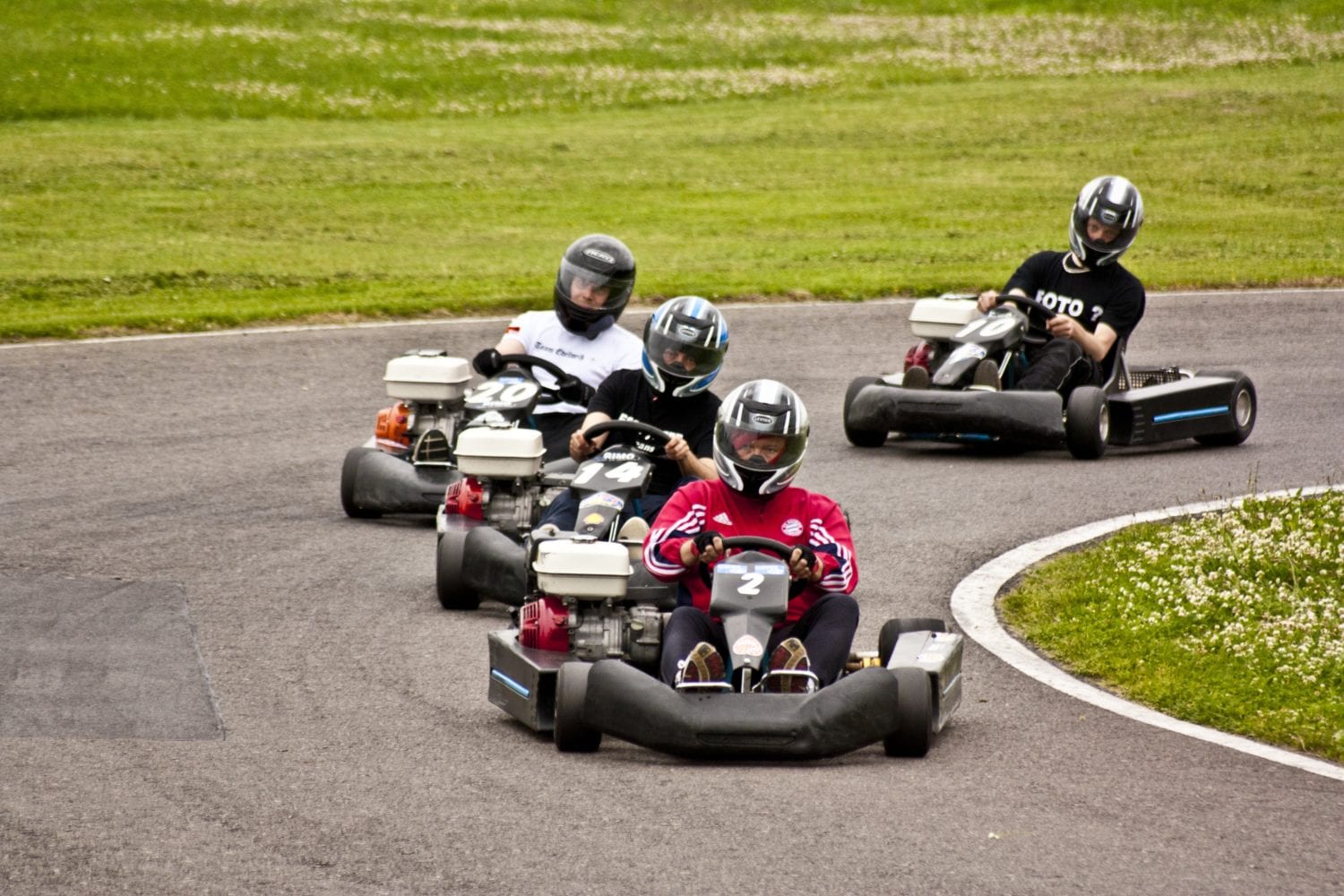 There are no friendships on the go kart track – the second the helmet goes on and the chequered flag goes down, you'll need to chase after victory and leave the other lads in the dust, literally.
With go karting inspiring such a dog-eat-dog mentality, it's perhaps a little surprising that go karting is indisputably a king amongst the stag do and lads holiday activities. We guess the phenomenal speeds, the precision, the control, and the sheer adrenaline overcome any lingering feelings of camaraderie. However, if you are going to throw over your friends and unleash your inner speed demon on the pursuit of victory, there's no better place to do it than Sunny Beach in the sun!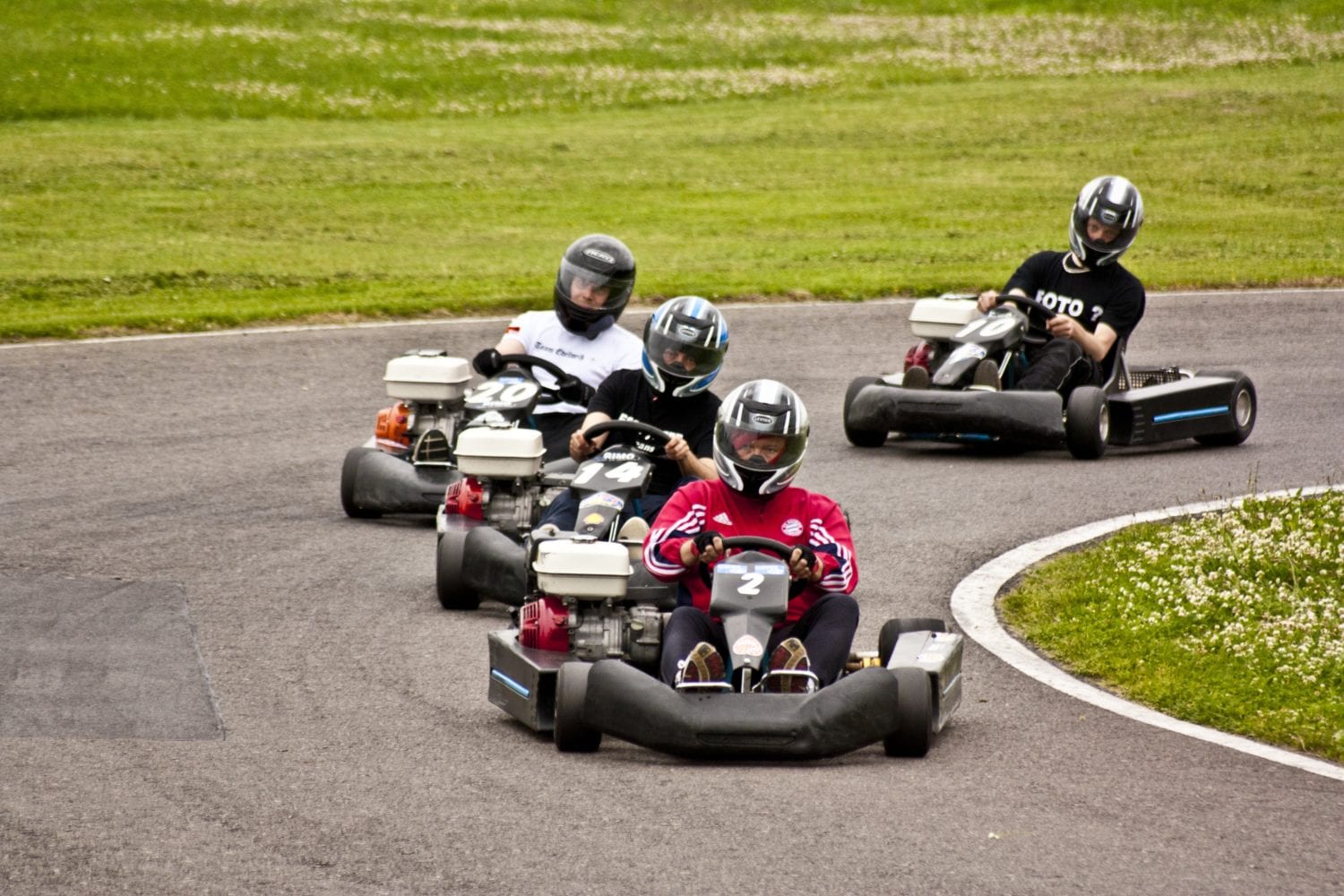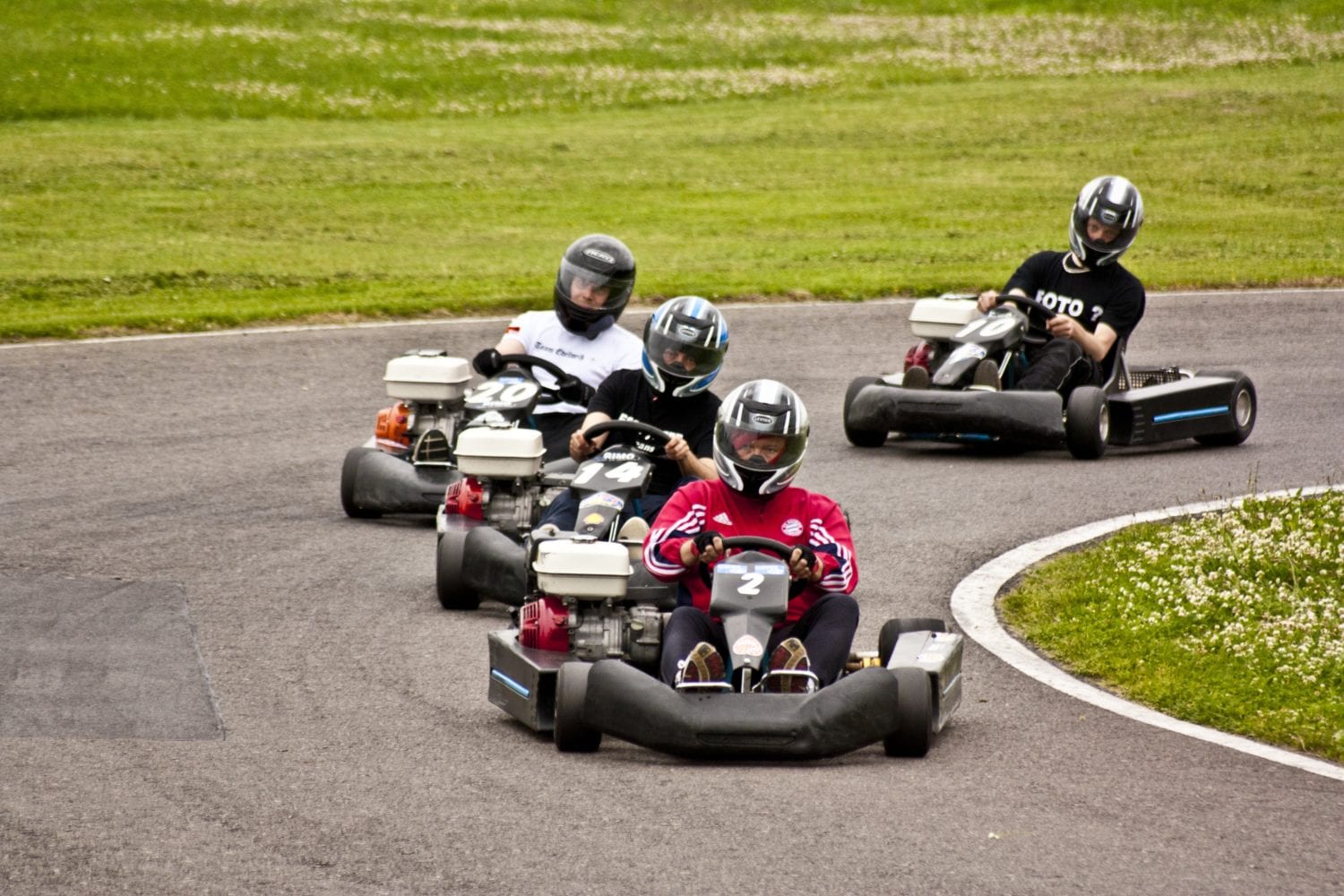 The karts are as powerful as they are fast, Honda 200cc karts that are capable of reaching speeds of up to 40mph – and trust us, when there's only a few inches between you and the ground, you can feel every bit of that speed. The track itself is a fast flowing circuits of twists, bends and straights, stretching out for 440m and allowing for the full potential of the karts to be unleashed. The highway code is thrown out of the window, so it's each man for himself. The losers, naturally, go home humiliated, ashamed, and owing the first round!
Booking as a group?
Group of 8+ people? Fill in the group enquiry form to see what exclusive group discounts or add-ons we can offer you!
Contact Details
Address:
SBT Head Office
Disco DGV
Sunny Beach East
Nessebar Municipality
Bourgas Region
Bulgaria
Phone: +44 7379300895 (07379300895)
Email: info@sunnybeachtakeover.com
Domi kar ltd tRADING AS SUNNY BEACH TAKEOVER