5 Stag Do Activities in Sunny Beach
What is a stag do? Well, to put it simply, it's your mates last night of freedom before he signs his life away. Spontaneous weekends away with the lads are a thing of the past as his Mrs presses him firmly under that thumb, so before reading anything more, take it from us – enjoy every second of the stag do – because it'll never be the same again.
A stereotypical stag-do has three key ingredients; Sun, Beer & Women – and Sunny Beach has plenty of all three. Check out the five most popular activities or events that Stag Do's book in Sunny Beach below.
VIP Bottle Night @ DGV
Live like kings for the night with a table in DGV, the biggest club in resort. Reserve your table at Sunny Beach's most popular spot and get looked after by your host all evening. MOET Champagne, Grey Goose Vodka, Jack Daniel's Whisky and Captain Morgan 's Rum are just a few bottle options on the menu – if none of those take your fancy – they can stock what bottles you want with 24 hour notice!
DGV doesn't close until the very early hours of the morning – so you have quite literally all night to finish off a brewery's worth of drink!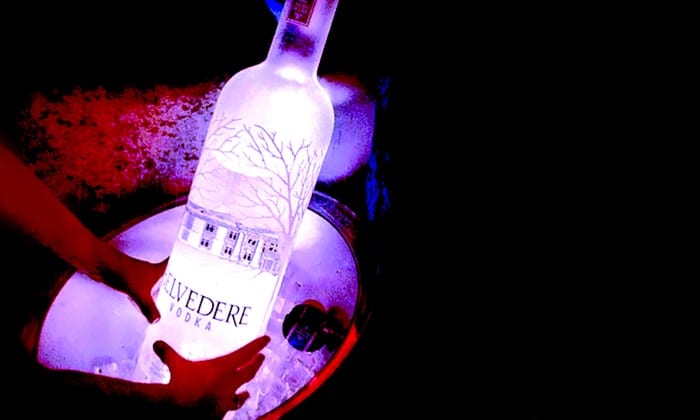 All Night Free Bar @ Room2
In any group of mates, there's that one clown that thinks he can handle more booze than anyone else. Well, what better way to call "bullsh*t" on him and test him at the ALL NIGHT FREE BAR in Room2.
With a completely open bar from open 'til close you'll be able to put that dribbling mate in the back of a cab and enjoy the rest of the night knowing that in the morning he will have nothing to say.
The Room2 ALL NIGHT FREE BAR is an incredible value-for-money event – even seen on Channel4's hit mini-series "What Happens in Sunny Beach". Our only tip is to make sure you arrive on a full stomach and ban on phones and cameras – you do not want any evidence to ever become public and it has the makings of a storyline within 'The Hangover' – anything can happen after an ALL NIGHT FREE BAR at Room2!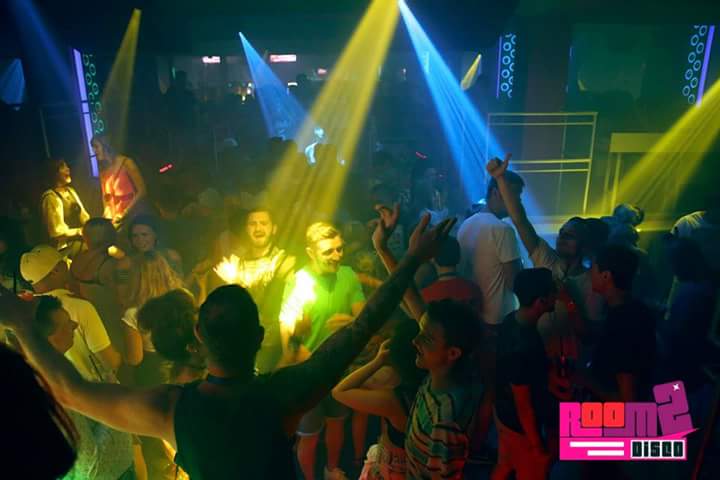 Airsoft
What is better than running around an abandoned building shooting your mates with powerful AK47 replica guns? Well, all targeting the stag until he throws a temper tantrum of course!
Airsoft is one of, if not the most popular activity in Sunny Beach for stag groups for obvious reasons. The camaraderie built up over the stag do between the lads goes out of the window and it's full guns blazing, Rambo style rampage in the free-for-all games.
With loads of different team-based game scenarios possible including Capture the Flag and Detonation there'll be an action packed day for all the lads. Loads of ways to stitch up the stag too – an absolute must do in Sunny Beach!
Go-Karting
As soon as the helmet goes over your head and the chequered flag is waved, all bets are off, all friendships are out of the window and for the next 15 minutes your only aim is to dodge in between all the other lads on the track to put yourself at 1st place on the podium.
Taking the hair pin bends at speed and putting your foot to the floor on the straights will see you travelling at speeds of over 40mph in your 400cc Kart – with such a low centre of gravity, you'll feel like you're travelling even faster.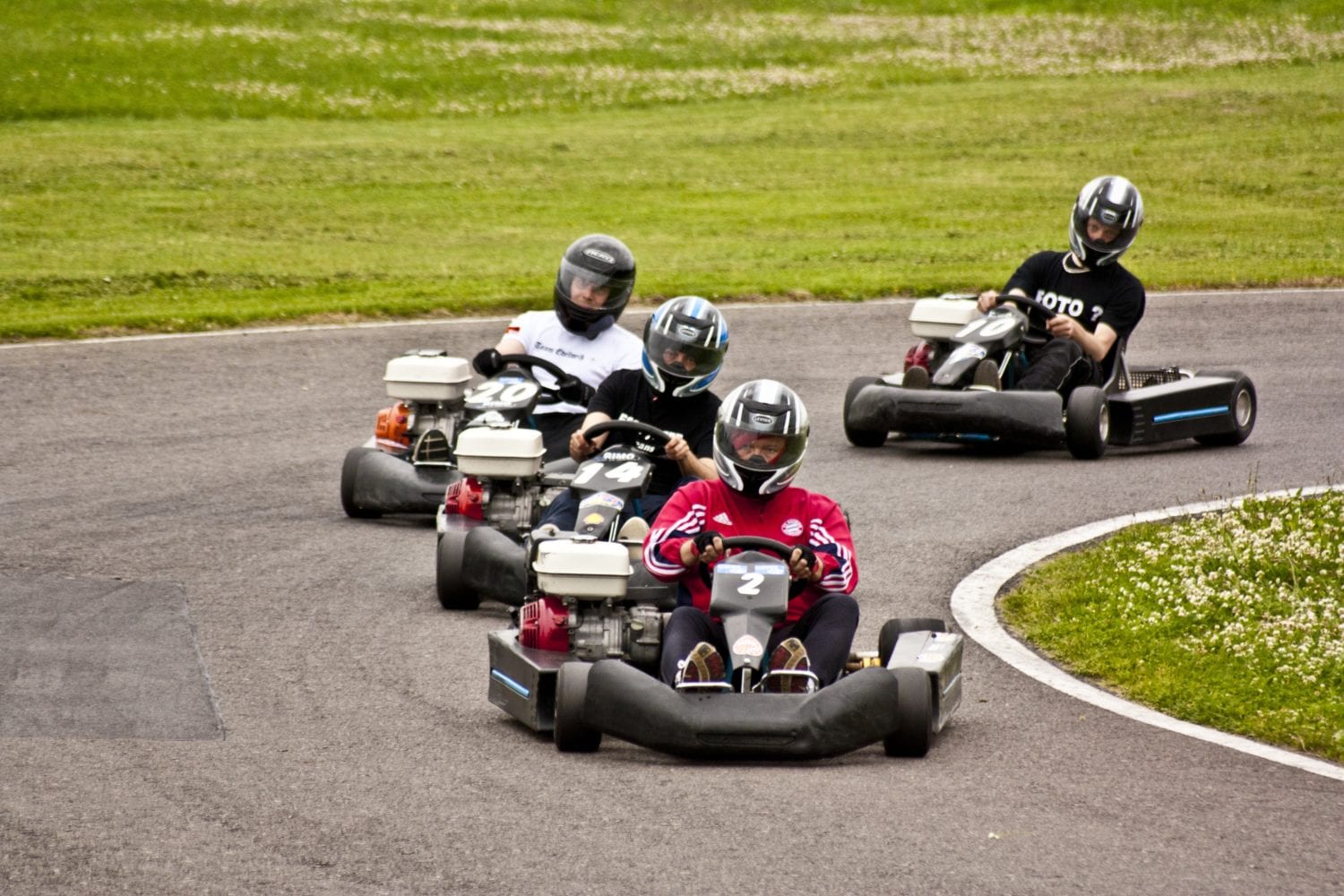 Sunny Beach Takeover Barcrawl
Get taken to the best bars and clubs Sunny Beach has to offer and have a drink/shot on arrivals at each one for free! Sunny Beach Takeover, the market leaders in Sunny Beach nightlife will make sure you and the stag have an unbelievable night. With plenty of competitions running throughout the barcrawl, there's more opportunities to stitch up the stag.
The Takeover crawl includes free entry into DGV, the biggest club in Sunny Beach! Perfect chance to get the bottles in DGV and treat the stag like royalty when the barcrawl ends! Oh, there's also 30 minutes free bar included, so the question is, how many bottle of beer can you neck in 30 minutes?