Top 5 Shots you have to try in Sunny Beach
The Fisk Shot
Ingredients
Vodka.
Fisherman Friends Mints.
A favourite in Denmark, FISK is made with a mixture of quality vodka and the Fisherman Friends Mints, blended and left to sit for a week before being served ice-cold to Sunny Beach Partygoers.The strong flavours from the mint not only create a smooth and refreshing shot, but it also keeps your breath fresh. Over the years this has naturally became the signature shot for bartenders in DGV. Whether you're on a Sunny Beach stag do or a lads/girls holiday – FISK suits perfectly!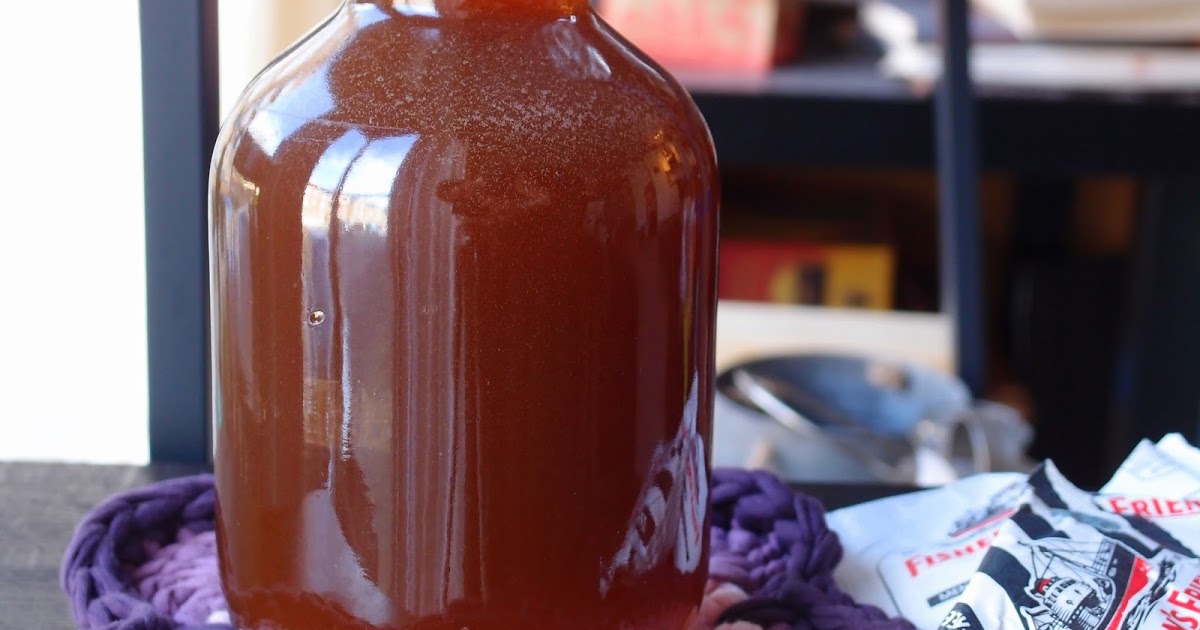 The Flagermus Shot
Ingredients
Sambuca.
Passoa.
Redbull.
The Flagermus shot which translates in English to 'Bat Shot' is a drop shot where the shooter first takes the shot of Sambuca, followed by a mix of the passion fruit flavoured Passoa and redbull to wash it down. This is the perfect shot for Sunny Beach for two reasons; it contains two shots and it tastes amazing. The boozy shot has become a massive hit with Sunny Beach Stag do's and groups of lads for obvious reasons.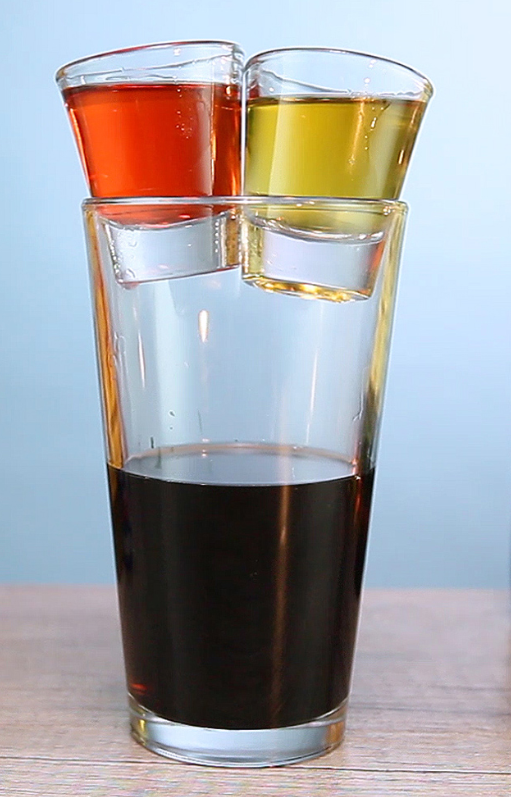 The Afterbomb Shot
Ingredients
Black Aftershock.
Redbull.
The Afterbomb is essentially the big brother to the Jagerbomb with the one ingredient change, Black Aftershock. The mixture of sweet cranberry and spices, blend really perfectly withRedbull making it hands down the best shot to cure the hangover from the night before. Being the signature shot of Sunny Beach many bars and nightclubs offer ridiculous promotions making hugely popular amongst large groups .It doesn't matter whether you're aSunny Beach stag, a group of girls or even a couple – TRY THE AFTERBOMB!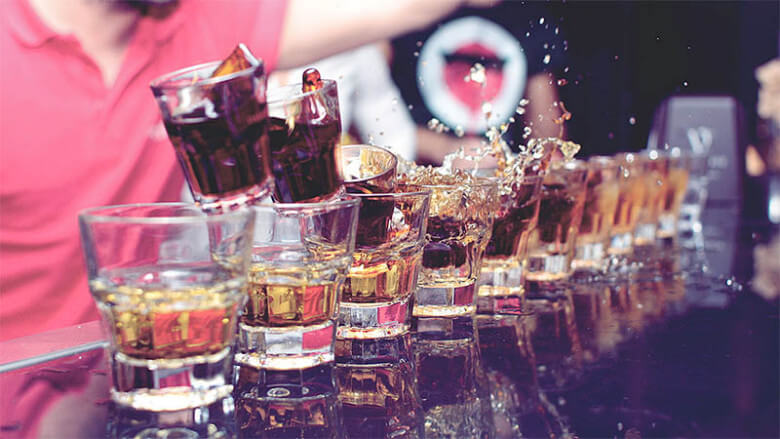 The Kamikaze Shot
Ingredients
Vodka.
Cointreau.
Fresh lime juice.
The Kamikaze simply put was designed to cut to the chase. The shot itself has a very interesting history, invented on an American naval base in Japan after World War II and made popular during the great reign of vodka of the 1970s and 1980s. The timeless classic shooter has managed to stay popular amongst both young and old and can be found in pretty much every bar, club and restaurant in Sunny Beach.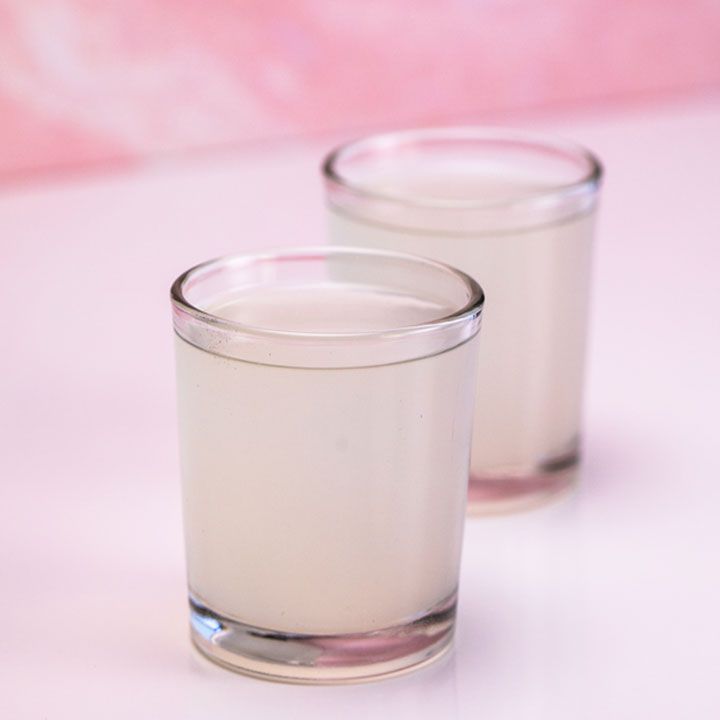 The B-52 Shot
Ingredients
Kahlua .
Baileys.
Cointreau.
Not much is known about the origins of this renowned shot other than the name.The shot is believed to have originated in the 1970 by a bartender who was a massive fan of the band B-52. This three layered shot not only looks incredible, but also tastesamazing with a perfect balance of flavours. After trying it we also recommend asking your bartender to mix it up a little and replace the Cointreau with Amaretto, for another sure winner.