The Top 5 cocktails to try in Sunny Beach
Caipirinha
If you have ever travelled to Brazil you will have definitely encountered Brazil's national drink, if not you will be for sure be trying it in Sunny Beach this summer. The sweet-and-sour cocktail first made in the 1500s stands apart from the others due to the distinct flavours of cachaça. This is a perfect cocktail for a day of drinking at the pool or just before hitting one of Sunny Beachevents to get the juices flowing.
Ingredients
2 tsp Sugar.
4cl Cachaça.
Lime, cut into wedges.
Garnish: Lime wheel.
Steps
In a double Old Fashioned glass, muddle the sugar and lime.
Fill with ice, add the cachaça, and stir briefly.
Garnish: lime wheel (optional).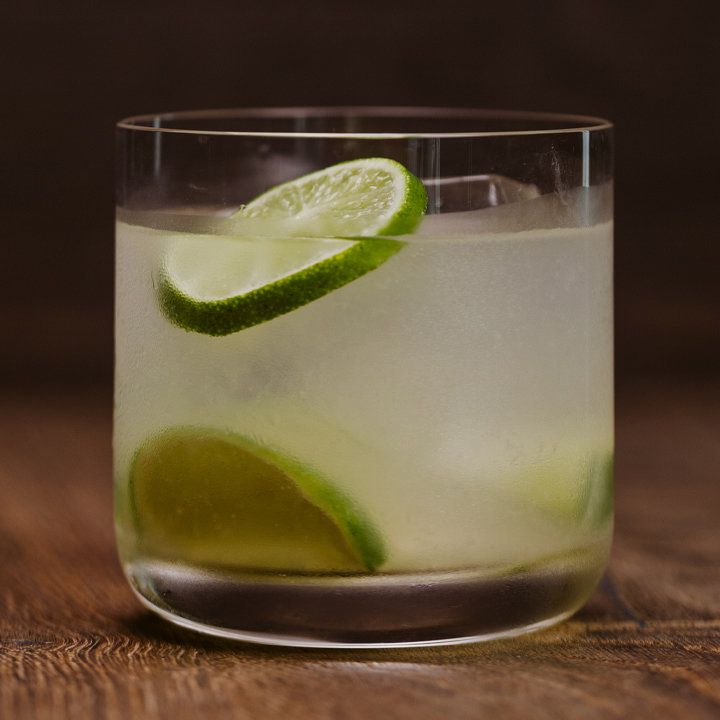 S.E.X
SEX is probably the most consumed cocktail in the past 10 years in Sunny Beach with hundreds being poured every single night. This fruity cocktail, originally created by a Danish bartender in DGV has become a rite of passage for every reveller to hit the Sunny Beach Strip. If you're not drinking SEX, you're not doing the Sunny Beach Nightlife scene right! However, this infamous cocktail isn't always on the menu, so don't forget to ask your bartender.
Ingredients
4cl Gin.
1.5cl strawberry syrup.
1.5cl lime syrup.
Lemonade.
Sweet & sour mix / wheel of lemon.
Steps
In a high ball glass, add the gin over ice and fill to the top with lemonade.
Followed by your two syrups.
Then add a dash of the sweet and sour syrup or a lemon lemon wheel.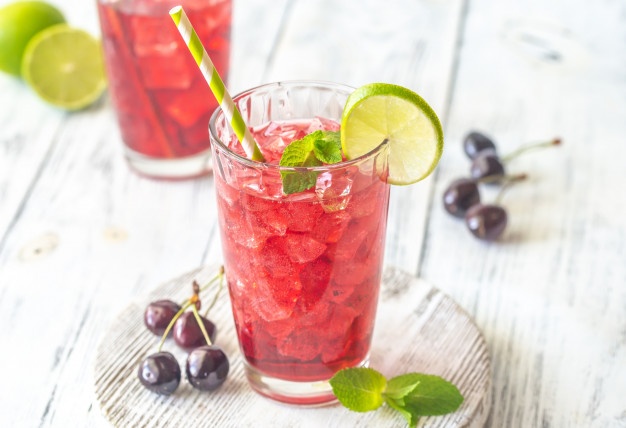 Piña Colada
This Puerto Rican cocktail is just over half of century old and has made it all the way to the beautiful beaches of Bulgaria. Although typically a blended cocktail, we much prefer it shaken and poured over ice to stop the dilution of this boozy cocktail. Again, this is another perfect cocktail to drink at the pool or at any of Sunny Beach's day time parties including the famous pool party at Cook's Club where the bartenders know how to make a mean Piña Colada.
Ingredients
4cl White rum.
2cl Coconut liquor.
4cl Pineapple juice.
2cl Fresh lime juice.
2cl Fresh Cream.
Garnish: Pineapple wedge.
Steps
Add all ingredients into a shaker with ice and shake vigorously (20-30 seconds).
Strain into a chilled Hurricane glass over pebble ice.
Garnish with a pineapple wedge.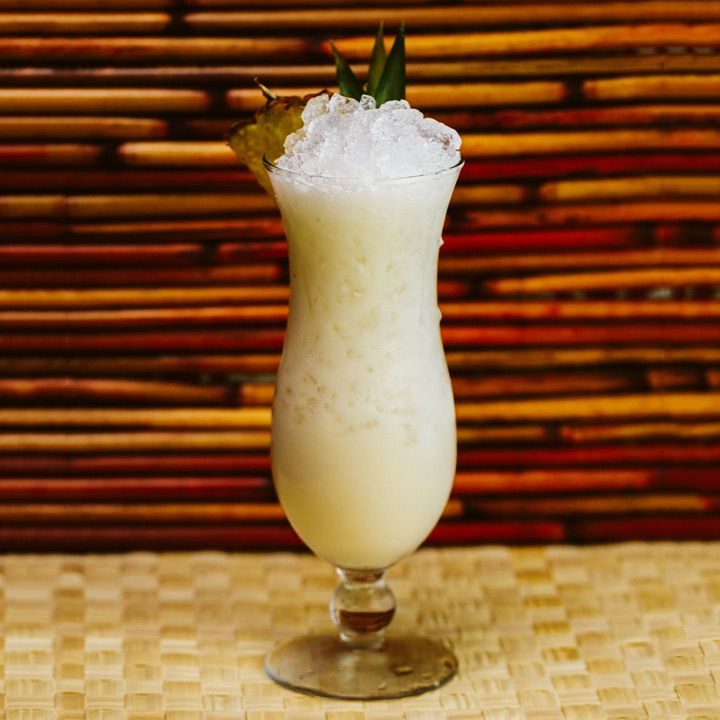 Mojito
This Cuban rum-based cocktail really needs no introduction due its distinctive refreshing taste. Appropriately, almost all of the ingredients in the Mojito are indigenous to Cuba. Rum, lime, mint and sugar (derived from cane juice) are mixed with soda water to create a refreshing classic cocktail.Although it's a slight labour intensive creation we definitely think it's worth the effort. This is really the perfect all-round cocktail for Sunny Beach as you can start sipping it in the afternoon with your lunch and continue drinking it until the hours of the morning in Sunny Beach Nightclubs without ever getting bored of it.
Ingredients
4cl White rum.
Handful of Mint leaves.
2cl Fresh lime juice.
1cl Simple syrup.
Soda Water.
Garnish: Mint twig.
Garnish: Lime wheel.
Steps
Lightly muddle the mint in highball glass or Collins glass (optional).
Add the rum, lime juice, simple syrup and ice and give it a light stir.
Top with the club soda.
Garnish with a mint twig and lime wheel.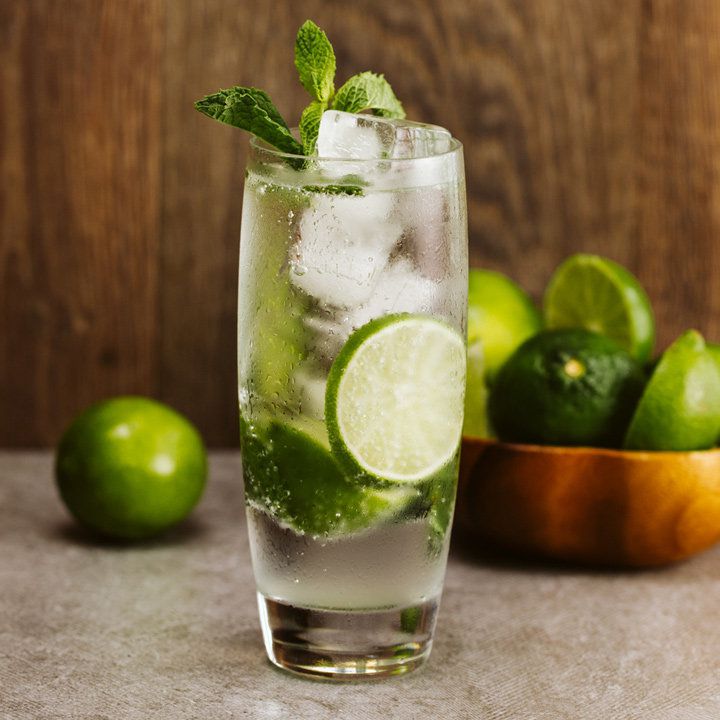 Frozen Strawberry Daiquiri
The original Daiquiri is a timeless classic first created in 1902. Since then the cocktail has been modified and remixed countless times creating many intrusting concoctions including the Frozen Strawberry Daiquiri. This cocktail can be found pretty much everywhere in Sunny Beach, from its beach bars to nightclubs. This is the perfect warm-up drink at the beginning of the evening to nurse last night's hangover. This is the Sunny Beach way.
Ingredients
5cl White rum.
250g Strawberries (fresh).
100g Ice.
½ Small lime (juiced).
Garnish: Strawberry/lime slice.
Steps
Blend the strawberries then push the puree through a sieve to remove the seeds.
Tip the puree into the blender again and add the ice, rum and lime juice.
Once blended, pour into a martini glass and garnish with a lime and strawberry along the rim.