5 Things you must know about the Sunny Beach nightlife scene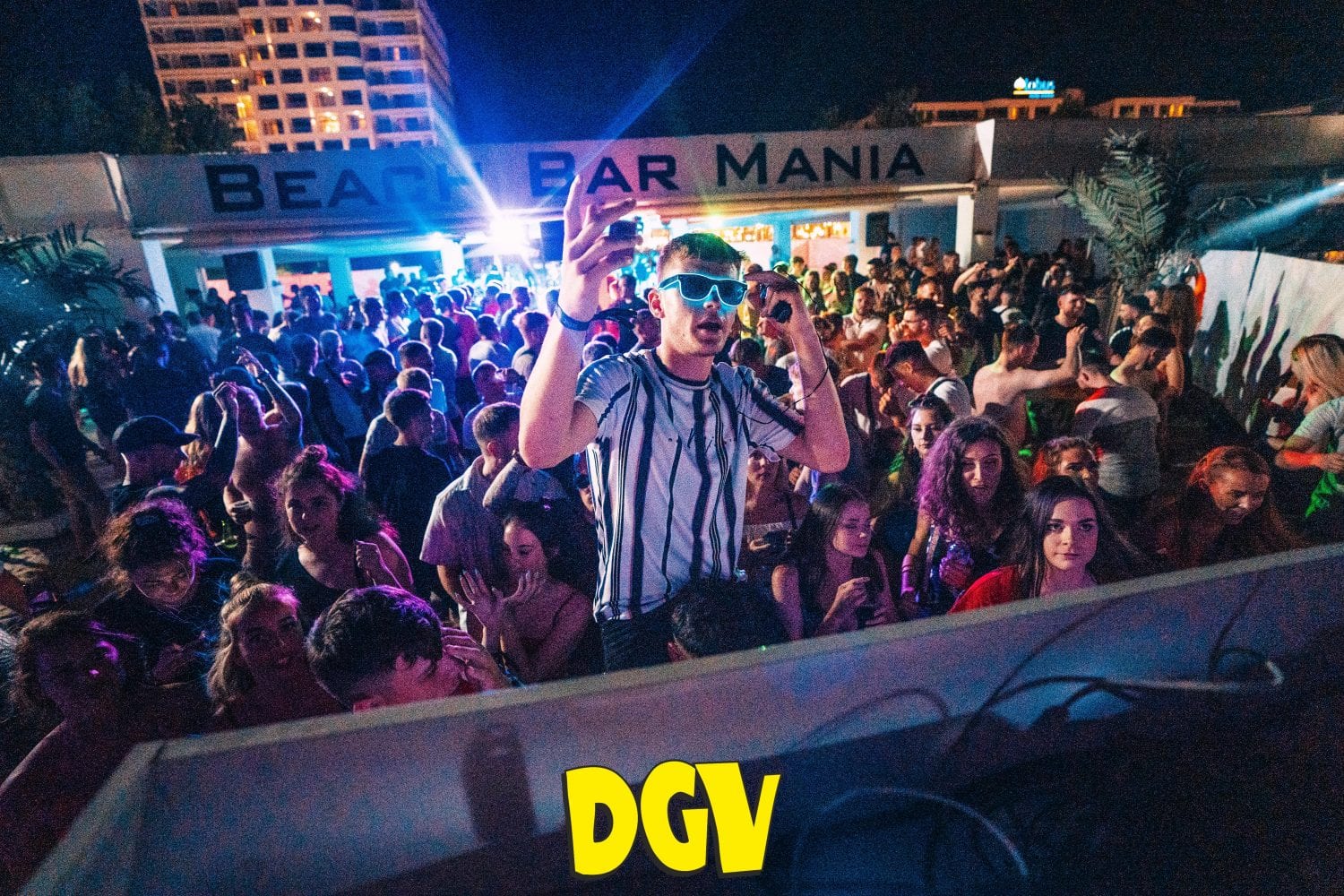 When you think of Sunny Beach Nightlife – think of one place, the daddy of all Sunny Beach nightclubs, DGV! Packed out every night and closing its doors at 7am when the sun is coming up, you will end up here every night of your holiday! In 2020 DGV are moving into a brand new venue with state of the art light and sound system as well as a massive VIP balcony. DGV is now on steroids!!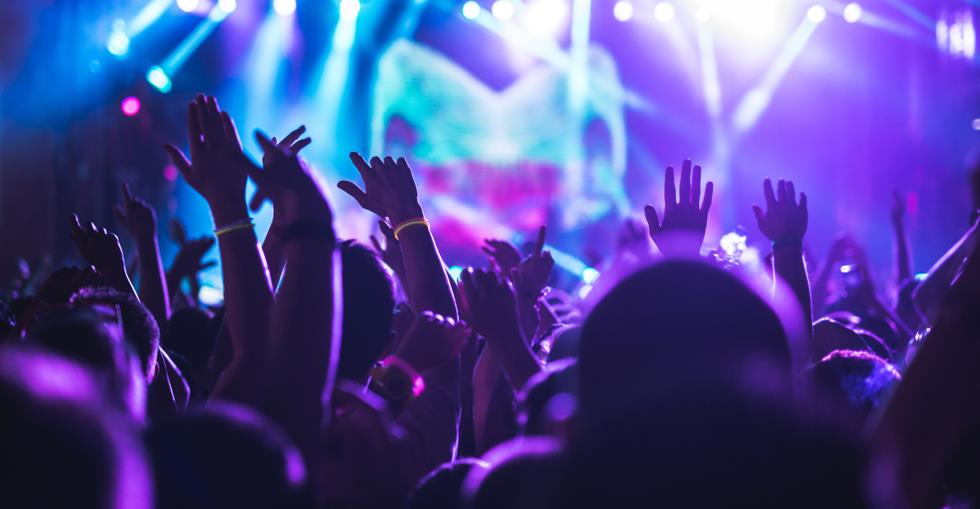 This is a hard one to answer. The truth is, there are so many amazing events in Sunny Beach. From the Full Moon Party to Sunny Beach Live or even the all night free bar there really is something for everyone.
If you're looking for a night you probably won't even remember, the all night free bar is the one for you. If you're wanting to be see celebrities and massive DJ's then look no further than Sunny Beach Live at the best of all the Sunny Beach nightclubs, DGV. Or, let's not forget, if you want to see the famous Sunny Beach nightlife but under the sun, you don't want to miss the pool party!
Whatever you choose, you'll find all the top events in Sunny Beach bundled into the Gold Package.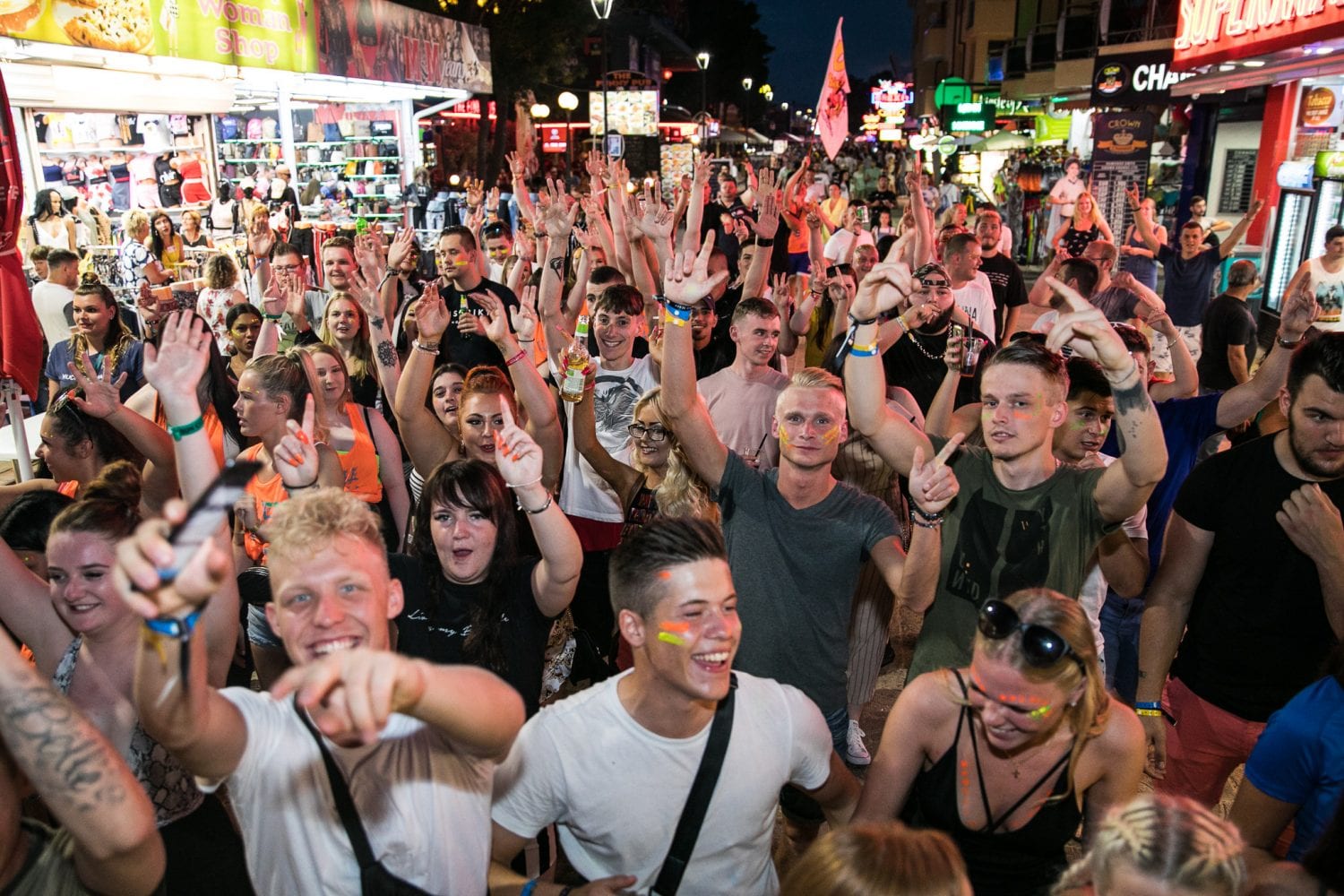 How expensive are drinks in Sunny Beach?
The simple answer; not expensive at all. We'll give you rough prices from the nightclubs in Sunny Beach.
Vodka & Mixer = 6 Lev (€3)
Bottle of Beer = 6 Lev (€3)
Cocktail = 8 Lev (€4)
But, when you join the Takeover events, you'll get even cheaper prices. You'll often get Buy-One-Get-One-Free at the venues on the Takeover Barcrawl and Traffic Light Barcrawl. Every event you go on have special discount just for you guys!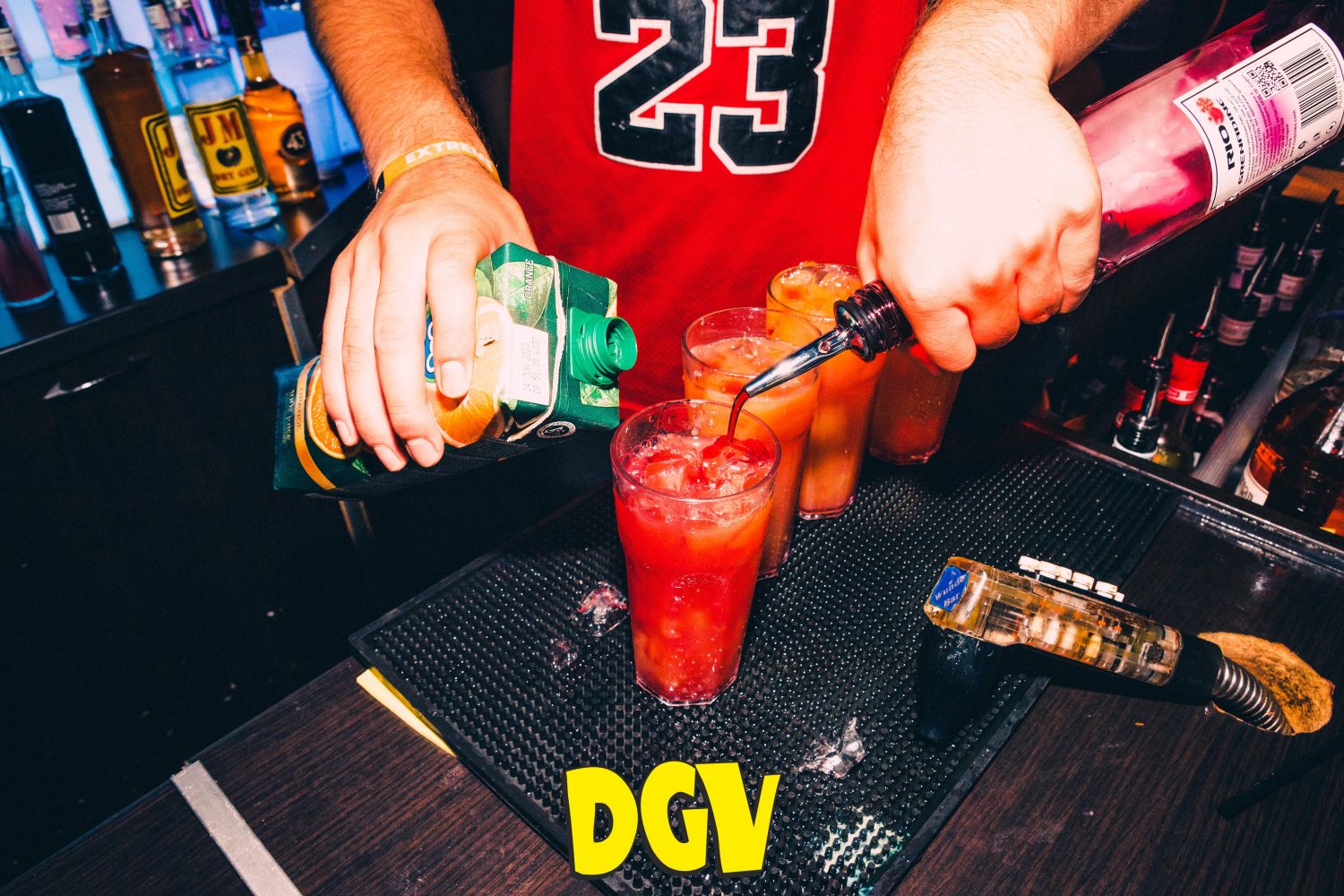 What's the best beach bar?
There are tonnes of amazing beach bars in Sunny Beach. Many beach bars are chilled out places in the day and then a focal point for events in the evening. The beach bars are a huge part of the Sunny Beach nightlife scene.
We'd suggest you take a visit to Mexo Beach Bar, an awesome bar right in the centre with volleyball, watersports, bean bags and a day-time DJ keeping you in a good mood whilst drinking amazing cocktails. If you are looking for something a little more plush, then try Mania Beach Bar. You can lounge on the white sofas whilst listening to house music.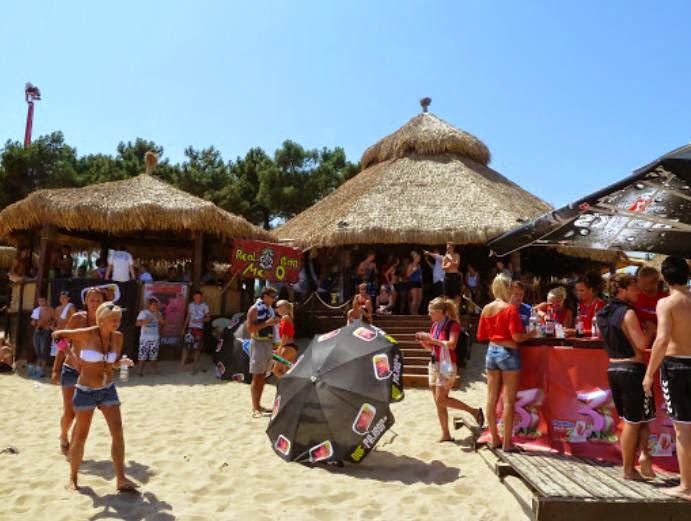 There has been so many DJ's play in and around Sunny Beach over the past few years. With a 8km stretch of beach, there are plenty of amazing venues for world famous DJ's to play in and continue the awesome reputation that the Sunny Beach nightlife has!
Some of the planets biggest DJ's have performed at the world famous Cacao Beach Club in the previous few years including Tiesto, Armin Van Buuren & Carl Cox to name a few.
Other international DJ's have played in venues in Sunny Beach including Joel Corry, Childsplay, Vato Gonzalez and a whole load more!