You know that feeling when it's 4am on a Sunday morning, you feel the night is coming to an end and you know you'll have to wait patiently until next weekend to reassemble your crew for some top partying in town?    Yes, we don't like that feeling either! So our team decided to create a non stop party that will top all your favourite nights out, combined!
Imagine yourself with some of the best DJ's in Europe playing the loftiest tunes until your body can take no more. Tanning up, drinks all round, partying with your mates – how much more do you need?
Featured on BBC3, E4, Channel 4 and The LadBible as one of Europe's best party towns, and they all know what they are talking about! You can book now and get in on this action! Home to the one and only Sunny Beach Live, you are guaranteed a frenzied amount of fun with a fantastic vibe all day, every day, we have so much to offer!
Get a taste of Thailand at our full moon party where you can dig out your best neon war paint and attack the night with full force or jump on board with our bar crawl, for a guided tour of the town to remember – or maybe you won't remember all of it…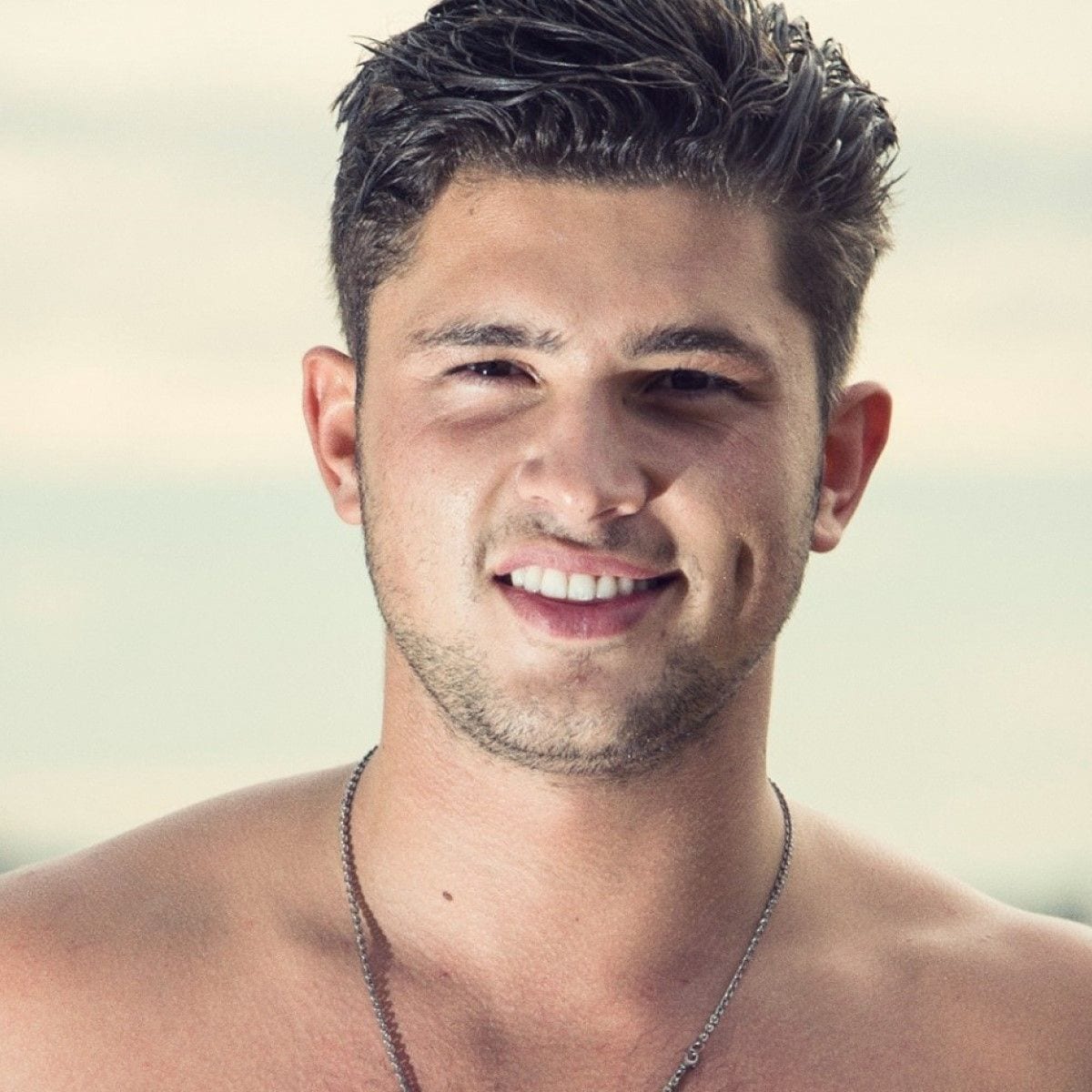 We have VIP appearances from some of TV's most popular celebs such as, Geordie Shore's Chloe Ferry and Gaz Beadle as well as Ex on the beach, heart throb, Jordan Davies. Hosting sets from global sensation Basshunter, worldwide DJ Ironik, Amsterdam's Trio Childsplay, and long loved Sunny beach resident DJ's MickMag & JustBob, you can know for certain that you'll find the right sounds for you.
We thought we would take away any worry about your bank balance and not only give you an all night free bar, but also offer 2 different package deals! Get the best bang for your bucks with our Gold package securing you access to all our events as well as your attire for the full moon party! Or if you don't think you can quite handle all that, bag yourself a Silver package and you can get access to 3 different events! With both packages saving you mega bucks, you'll have more money to spend on a gift for Auntie Sue.. or to treat yourself to one of the blood pumping activities we have on offer!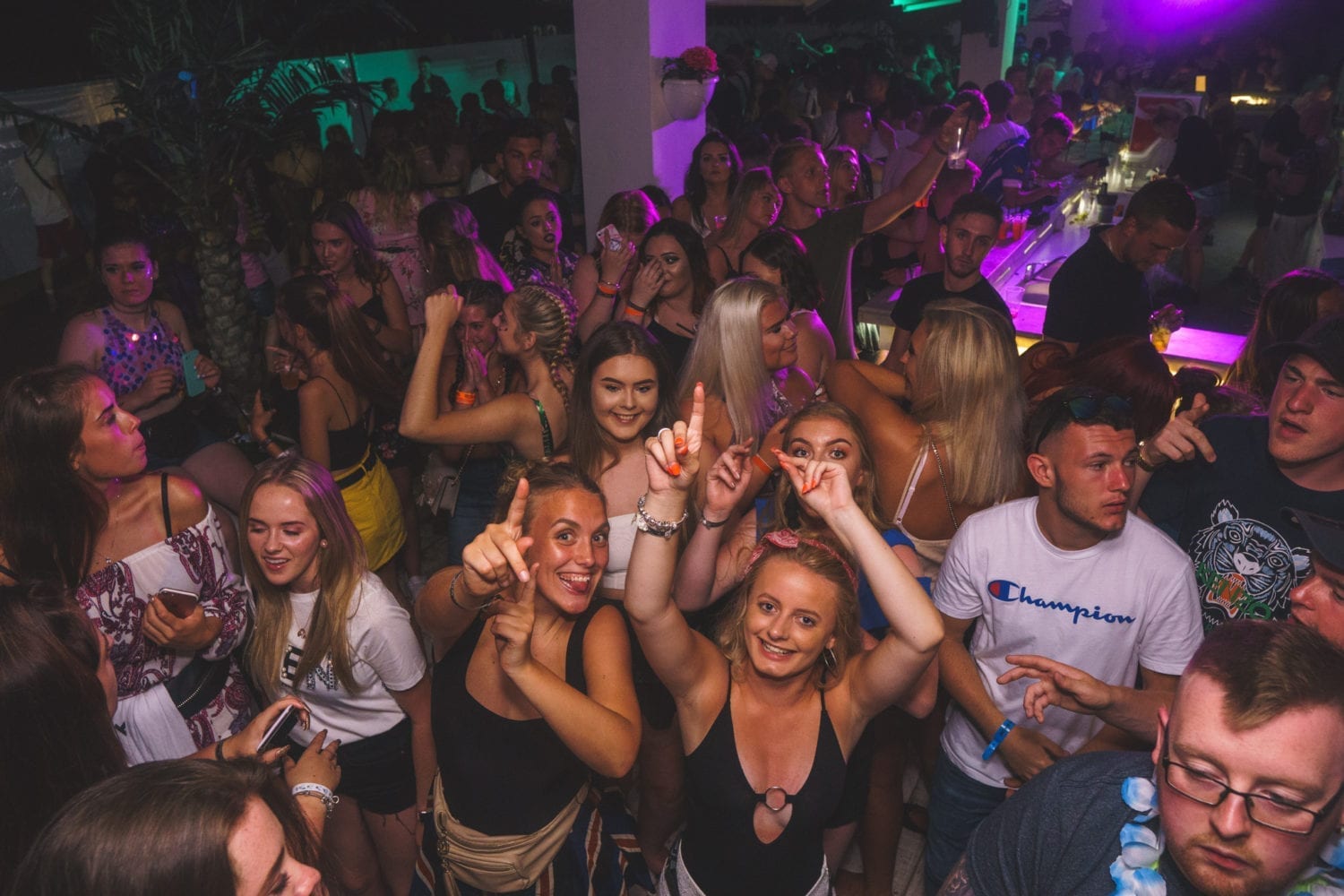 Getting a tan or lazing on the beach a bit chill for you? Don't worry, we have you covered. How does Paint-balling, Go-Karting, the Casino or being propelled in a slingshot at 160km/h sound? Or if you fancy something more educational and relaxing why not go for a wander around the Nessebar UNESCO world heritage site, don't forget your camera! And remember to take some time out to grab some delicious food and ice cream in one of the many restaurants both in walking or quad biking distance!
Every party we have put on so far has left the best memories in everyone's lives… Including ours, so we can't wait to see you in Sunny Beach creating summers to remember.
See you soon, The Sunny Beach Team