Why should I book the Gold Events Package?
Let's put it this way first; you've booked your holiday to Sunny Beach Bulgaria and you're looking for a proper blow-out for the week you're away – you want to have the best week away and have nights that are so good, well, you can't actually even remember them.
You've probably been working hard all year getting up every morning, pitch black outside, to go to a depressing job at stupid-o-clock. If you're a student, you've been rolling into lectures at 9am struggling to open your eyes because you've been up all-night writing essays or working on your dissertation.
Well, after all that and looking forward to your summer holiday, you want to make sure you're getting the most for your money and on the top events Sunny Beach has to offer. Here's where Sunny Beach Takeover and the Gold Package come in. Here's a few reasons why you should book the Gold Package.
1) SAVE MONEY
Admit it, who doesn't love saving some money?
The Gold Package has a total value of £150 in Sunny Beach. Buying all your events, free bar nights and club entries adds up very quickly. Luckily, with the Gold Package, you don't have to worry about any of that – you've already got it sorted! With the Gold Packages' awesome staged pricing, the earlier you put your £10 deposit down, the cheaper you get the package meaning the more you save. Be clever with your money and use what you've saved to drink-the-bar-dry when you get to Bulgaria – Sunny Beach!
Early-Bird: £59.
Advance: £69.
Tier One: £79.
Tier Two: £99.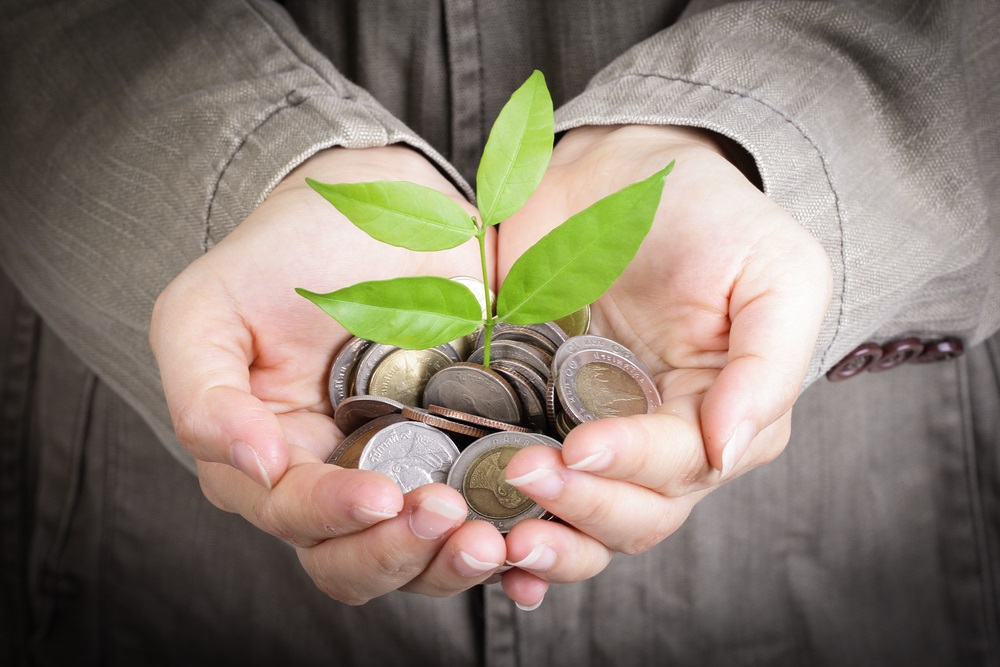 2) BOOK YOURSELF ONTO SOLD-OUT EVENTS
Would there be anything worse than looking forward to getting on the events in Sunny Beach to realise when you got there that the tickets are already sold out? Probably not..
The Gold Package guarantees your spot on events that will sell-out. Whether that's the Full Moon Party or the All Night Free Bar. Why worry about left being disappointed when you can make sure you're already booked on to the top events in resort. ALL NIGHT FREE BAR tickets have already SOLD OUT for the start of June and you can only get your hands on that with the Gold or Extreme Package!!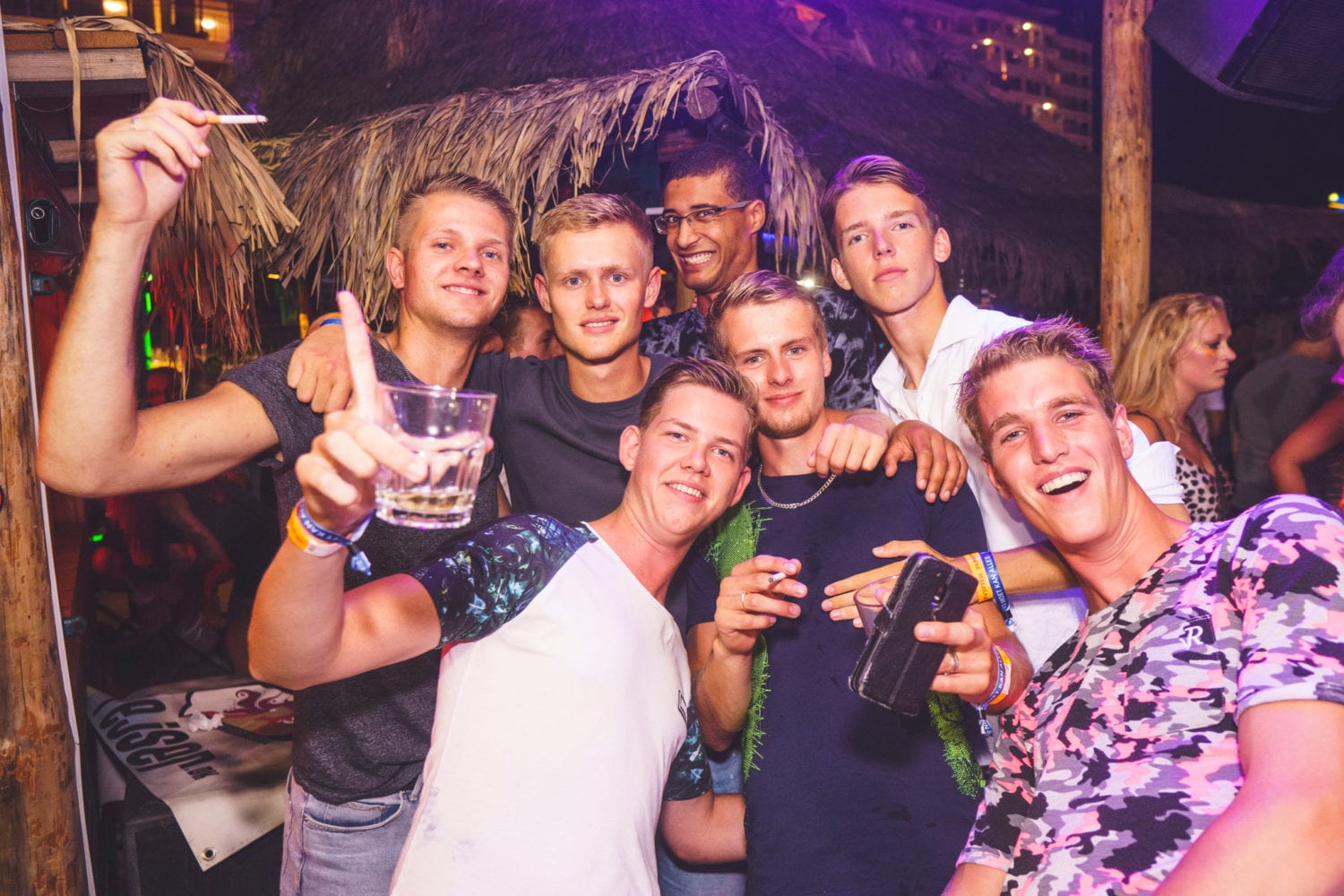 3) FREE ENTRY INTO DGV
DGV is the biggest club in Sunny Beach with a capacity of over 2000 people! Closing at 7am when the sun is coming up, DGV is the place where you will end up in every night of your holiday.
In high season, the entry-fee is £10 – on special nights with DJ's and guests appearances the entry can be up to £15! But, with the Gold Package you are guaranteed free entry into DGV every night of your holiday. Just take a second and think about how much that is going to save you over the week…
The Gold Wristband, which is part of the Gold Package is the best wristband in Sunny Beach that gives you free entry to DGV every night of your holiday.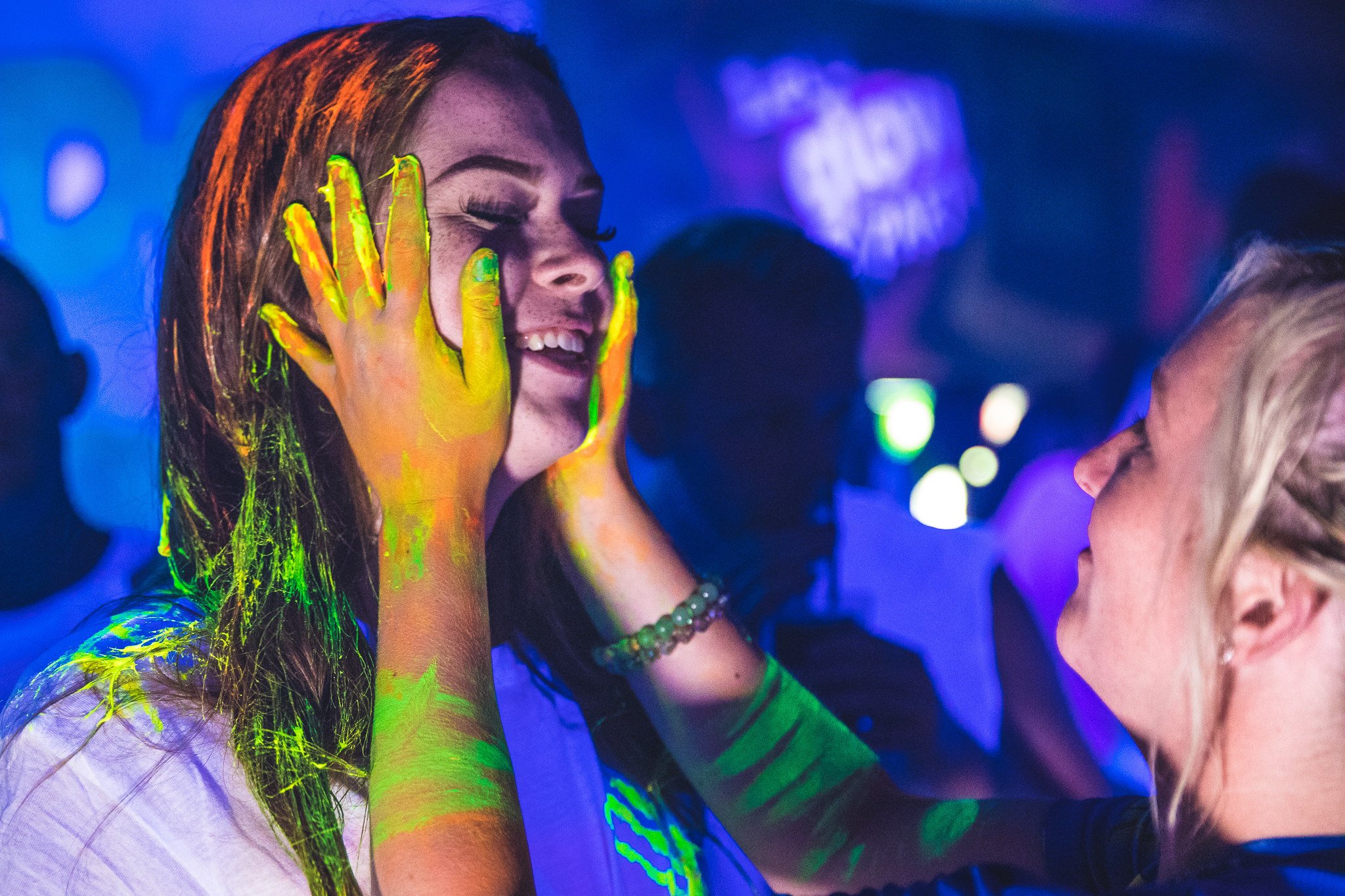 4) OVER 10 HOURS OF FREE BAR
Do we really need to explain why this is a good thing?
Whether you just want to grab a beer or take a fancy cocktail, you've got it, all included and completely free. With all local beers, spirits and mixers included in your free bar, you're definitely going to finish the night stumbling.
Whether it's a 30 minute free bar at the end of a barcrawl or a six hour free bar with the ALL NIGHT FREE BAR, The Gold Package sorts you right out. This amount of free bar is ONLY available with the Gold and Extreme Package!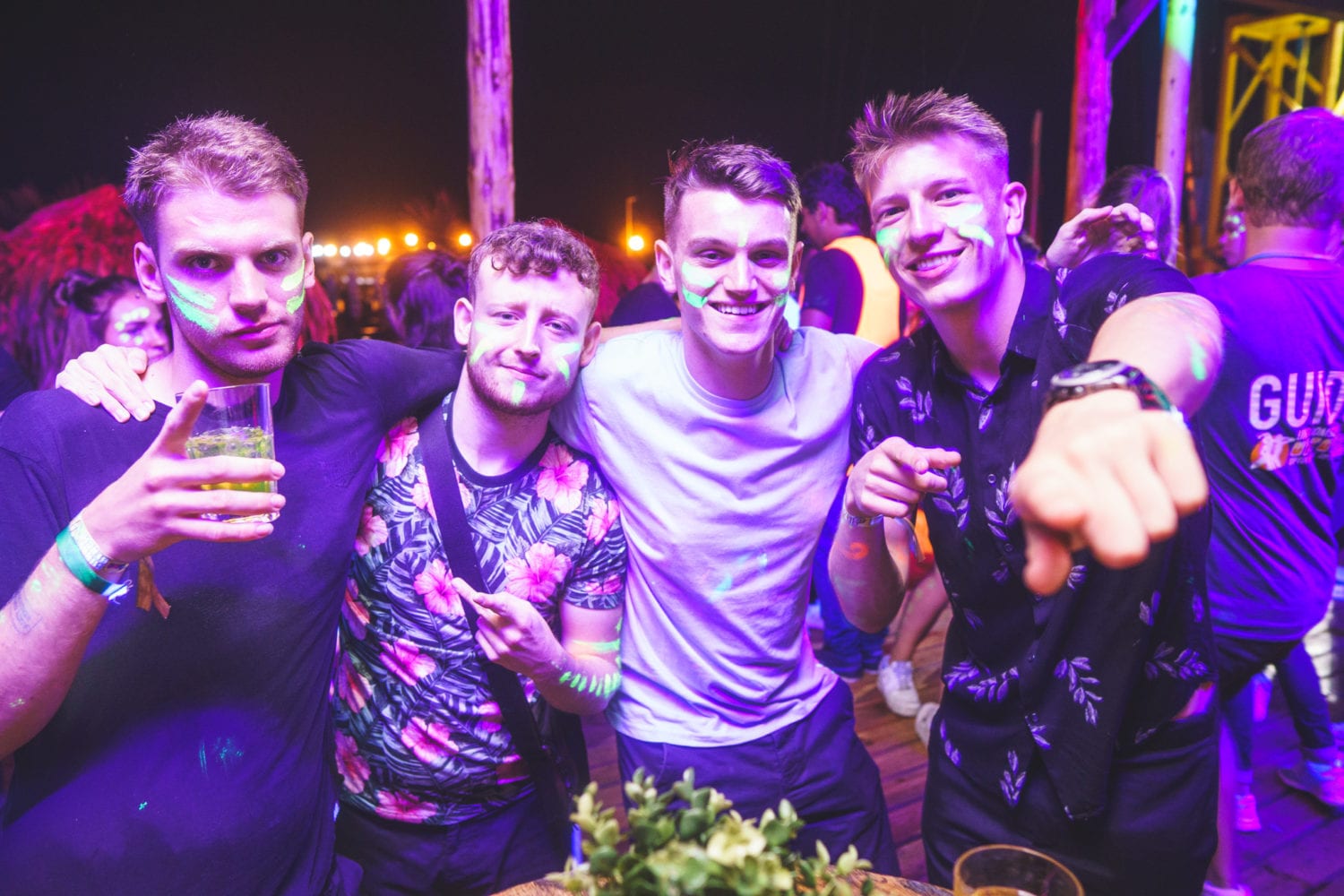 5) THE GOLD WRISTBAND
Not only does the Gold Wristband give you free entry into DGV every night saving you a small fortune, it also gives you special offers in the bars at DGV. If you like tequila, you'll be glad to know you'll get 3 tequilas for £4. There's also exclusive promotions on beers for everyone with the Gold Wristband!
But that's not all. You'll also get a 20% discount and several bars/restaurants on the strip – saving yourself some more money on your food and drinks before hitting the clubs!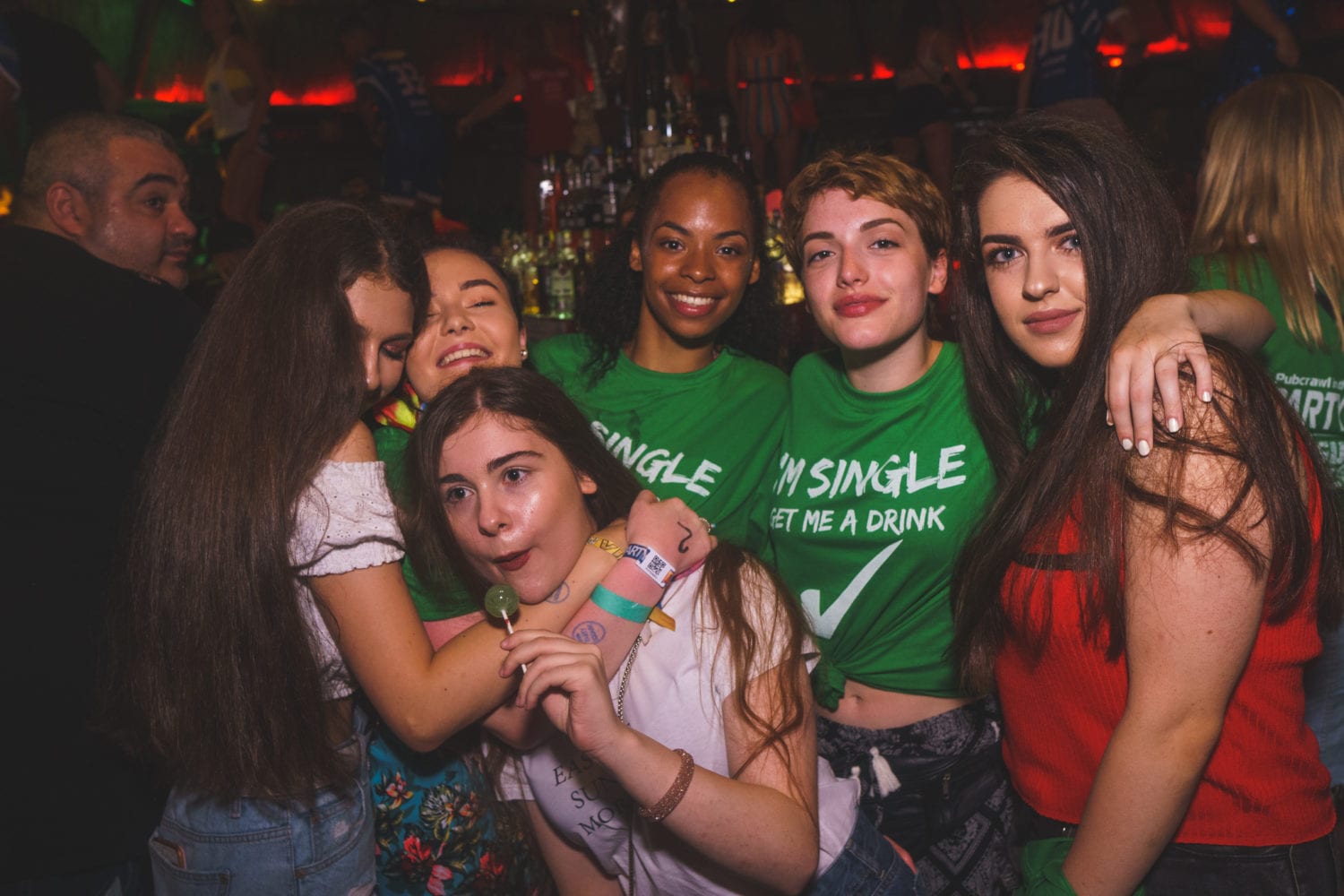 6) PARTY WITH THE EXPERTS
Sunny Beach Takeover are the original international events team in Sunny Beach, Bulgaria – with our first barcrawls in the summer of 2008. Since then, we've gone on to add more events in Sunny Beach including the Full Moon Party in 2013 and Sunny Beach Live in 2015. We're always bringing big-name DJ's and reality stars from Love Island, Geordie Shore and Ibiza Weekender to our events! You would of seen us on Channel 4's mini-series 'What Happens in Sunny Beach' and BBC's 'Sun, Sex & Suspicious Parents'. If you're coming to Sunny Beach for a party holiday, look no further than Sunny Beach Takeover and the Gold Package!